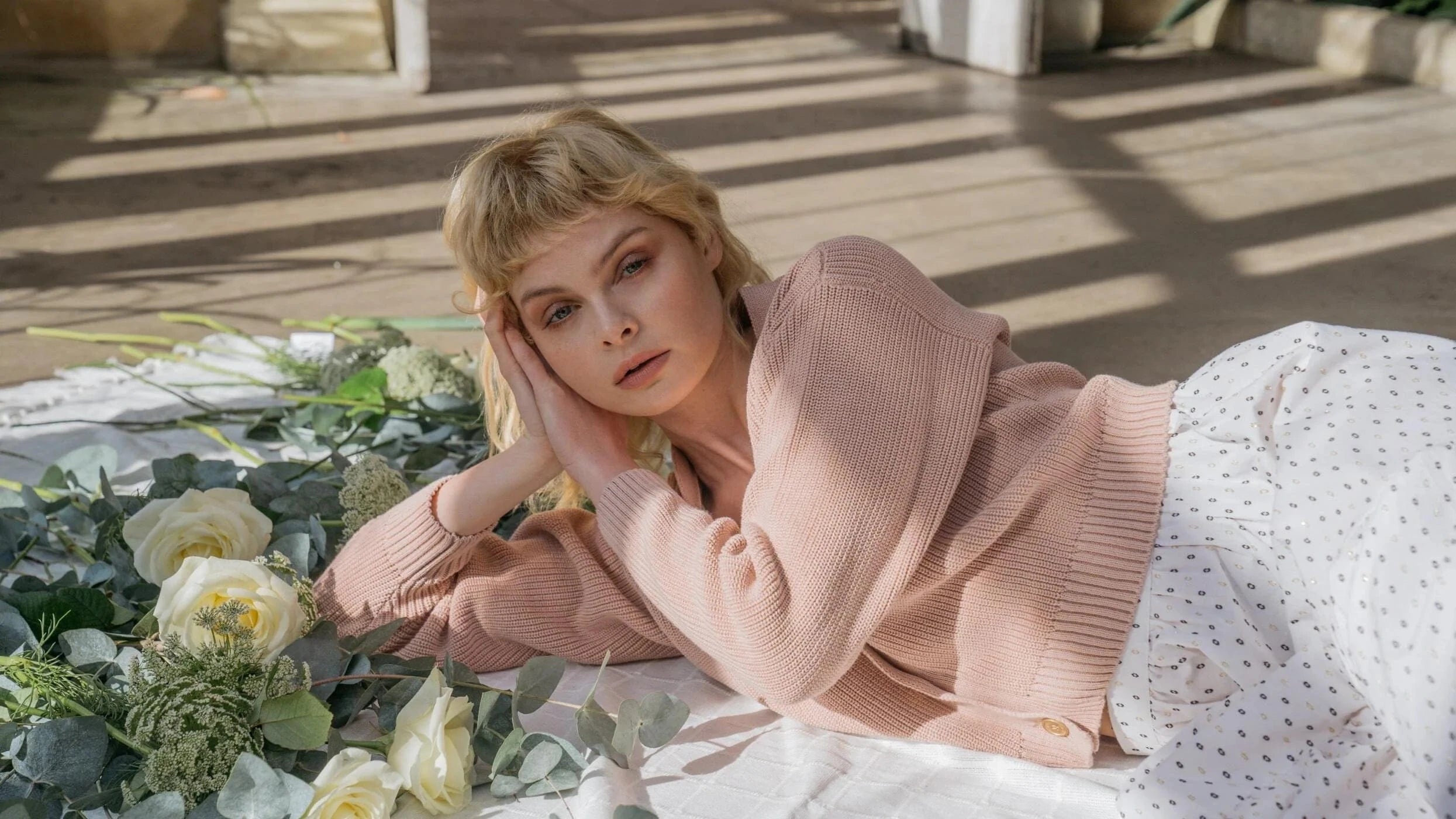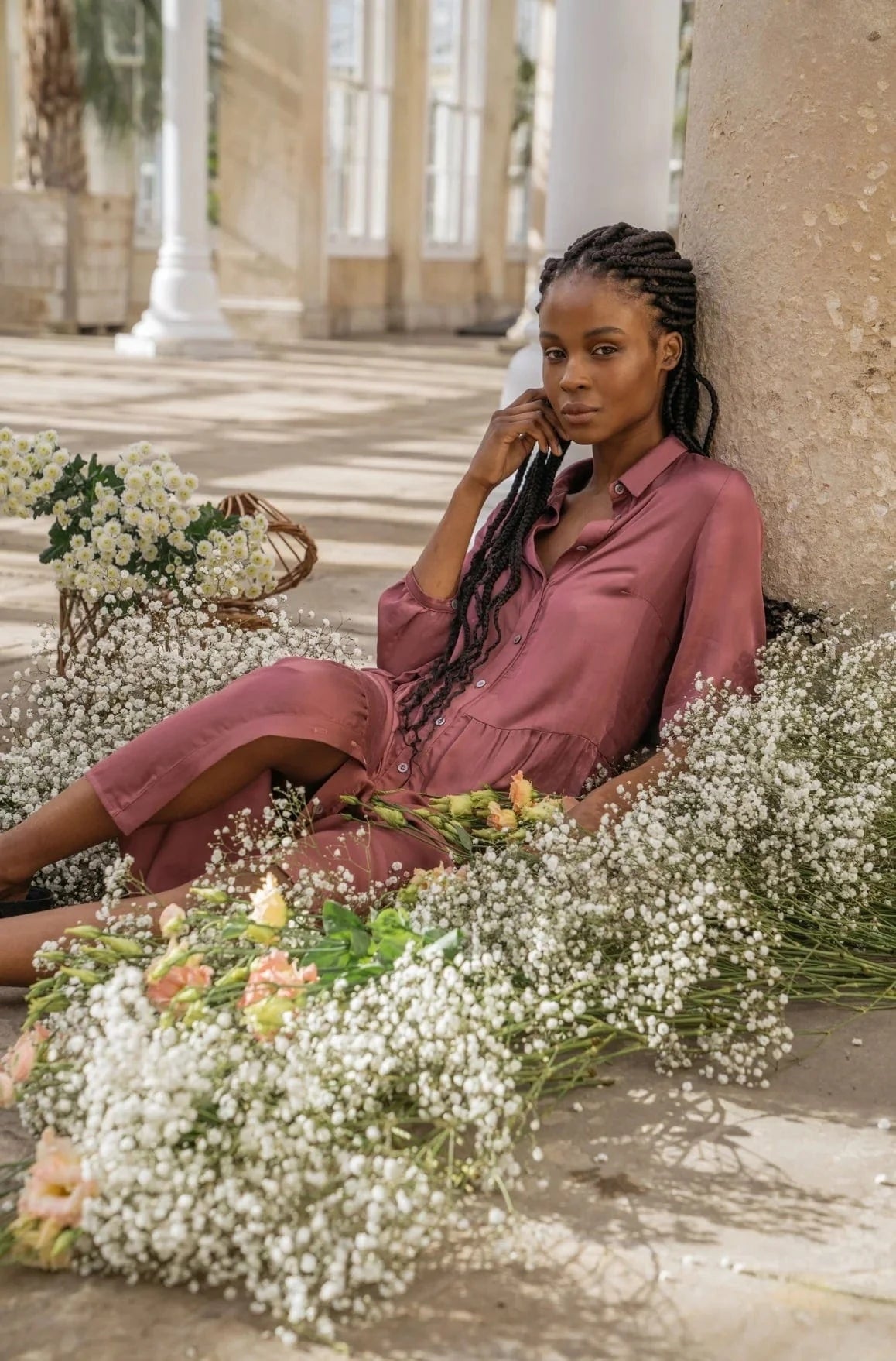 We passionately believe that we have a responsibility to each other and to the planet. We think about sustainability in everything we do, always trying to make the most sustainable choices. We make all of our styles in the most sustainable way because we believe in making products that are good for you and minimise our impact on the environment. We believe every business has a duty to have a positive social impact and to be a force for good in the world.
How we work sustainably:
- Packaging with eco-friendly materials
- Using sustainable fabrics
- Using only GOTS Organic Cotton
- Reduced transport cost with smart sourcing
- Planting Trees with Trees for Cities
- Using minimal / no dyes in packaging
- Funding research of Natural History Museum
Broadly speaking, fashion has had a negative environmental impact. But it doesn't have to be this way. Wherever possible, we use natural or eco-friendly materials and fabrics like GOTS Certified Organic Cotton, Eco Viscose, Econyl and Tencel. We're mindful that the production of fabrics has a meaningful impact on the environment and our climate.
For instance, we use Organic Cotton rather than non-organic cotton because regular cotton is one of the most treated crops on the planet. For 1 pound of raw cotton in the US, 1/3 pounds of synthetic fertilisers are used. 1 pound of raw cotton is roughly used to make a single t-shirt. In just one year in 2011, more than 2.03 billion pounds of synthetic fertilisers were used on cotton in the USA alone. Conventional cotton also utilises between 3 and 5 times more energy to produce than organic cotton. Organic cotton is superior to conventional cotton in terms of increasing biodiversity, mitigating climate change by elimination of intensive fertilisers, reducing water contamination and consumption, preserving soil quality, and reducing energy requirements. It's also very soft on your skin making it good for you and good for nature.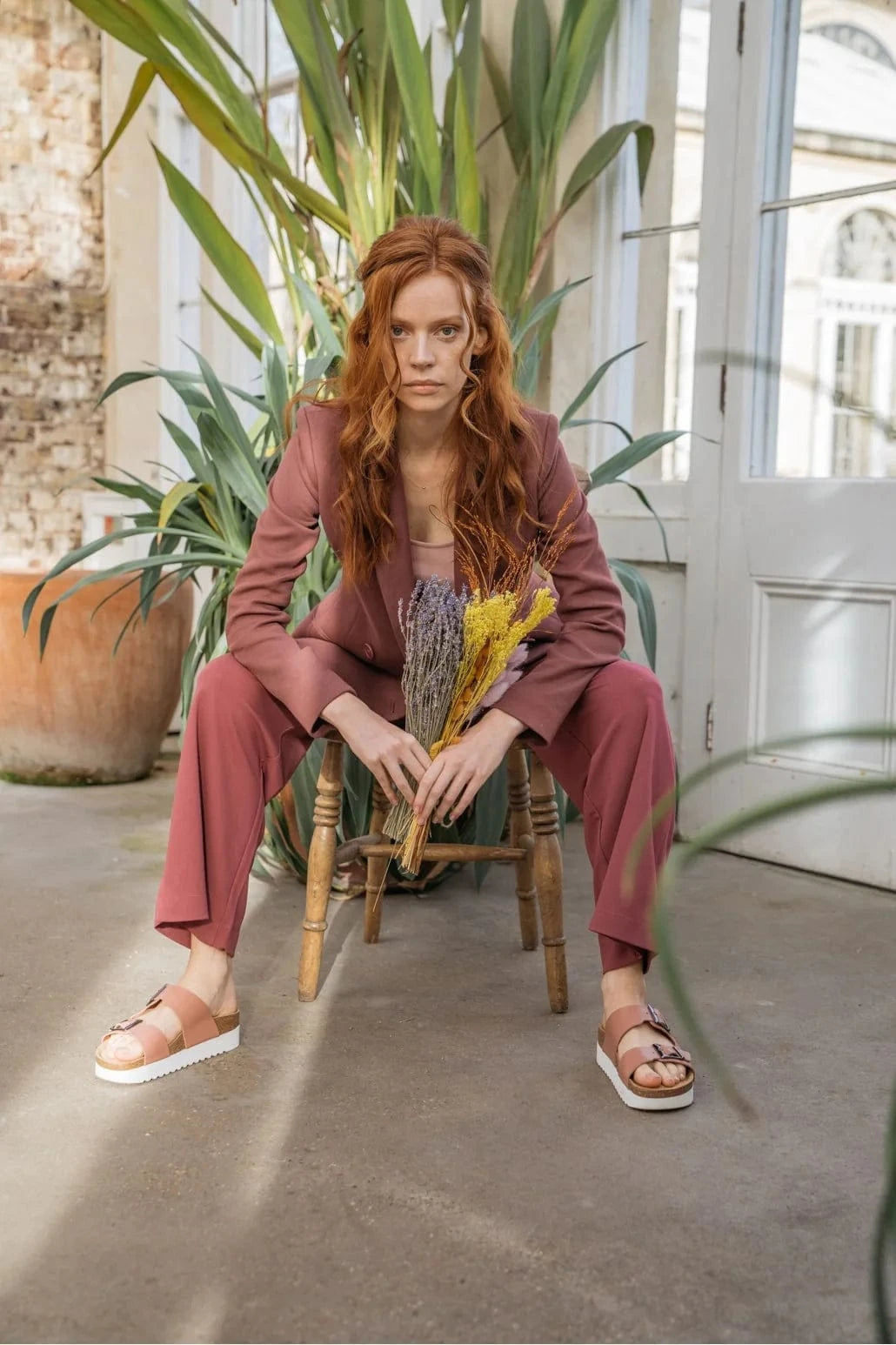 One way to reduce our carbon footprint is to minimise the transportation distance between our production and fulfillment facilities. We make all of our Ready To Wear in Europe which serves our largest markets. We optimise for road freight rather than sea or air freight and using electric and eco-friendly vehicles.
We've also chosen production partners for materials like fabrics and trims that are close to our factories to also optimise the distance within our supply chain to also reduce transportation cost and its environmental impact with reduced distances.
All of our production partners share our sustainable values and work hard to reduce their impact on the environment by operating efficiently. Some of our partners recycle water, others re-use fabrics and offcuts to reduce waste - whilst ensuring that our high-quality standards are always met.
As a business that sells a lot of styles online, we have to efficiently deliver these to our customers all around the world. On the one hand, we want to offer a real experience with every delivery, on the other, we want our packaging to be minimal to reduce waste and also to be produced using recycled and sustainable materials.
We use bio-degradeable packaging for all of our styles and use recycled cardboard for our our packaging. Smaller orders are often dispatched in recycled paper mailers. We don't use any single-use plastics in any of our packagings.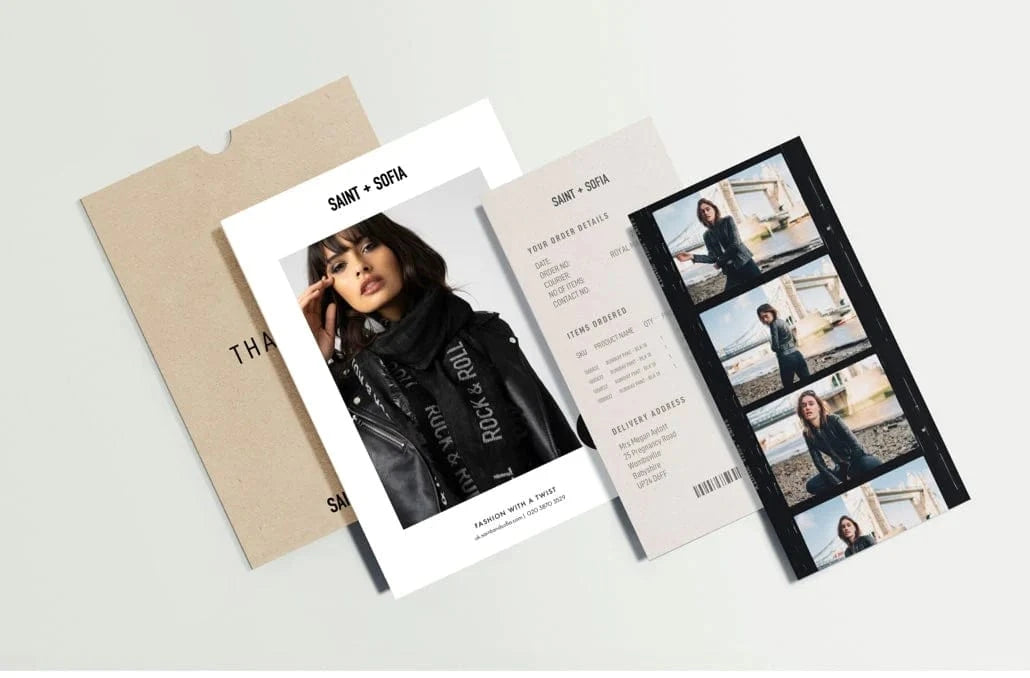 Since 2018, we've worked with the best suppliers in Europe who specialise in producing eco-friendly fabrics. We've spent years sourcing only the finest fabrics from family-owned businesses like ours that share our values.
We use fabrics such as GOTS Certified Organic Cotton, Tencel, EcoViscose, Cupro and Ponte Di Roma from recycled ocean plastics. The aim is to produce sustainably in a way that reduced our environmental impact. We avoid using fabrics that have a negative impact such as polyester and cotton.
We've found that sustainable fabrics also offer a higher quality experience and can offer more durability than conventional fabrics. Customers, in particular, love the feel of our Organic Cotton and Eco Viscose styles. All of our fabric choices are designed to be both soft and sustainable and we've found with a little extra effort, it's possible to achieve both.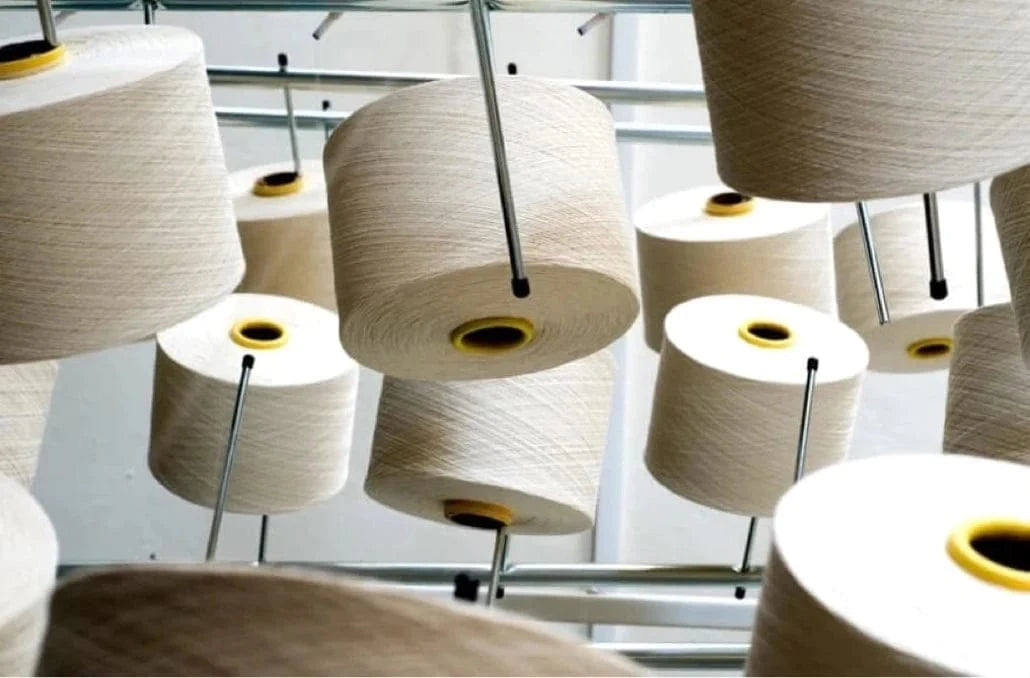 We've partnered with the Natural History Museum in London, Trees for Cities and our founders have worked with the World Wide Fund for Nature to provide funding for their conservation and research activities.
We began our partnership with the Natural History Museum in London in 2020 to produce a sustainable series of wall prints featuring imagery from their extensive archives. Proceeds from the sale were donated to the Museum. In 2021, we followed this up with a beautiful capsule collection of silk scarves, each coming with plantable seeds to grow your own garden at home.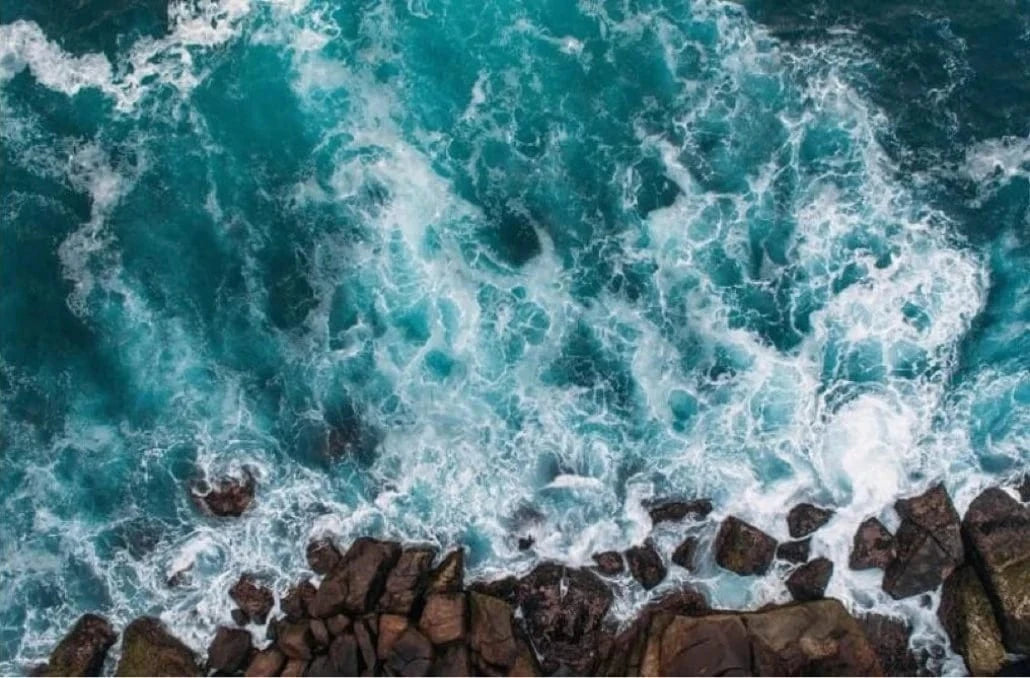 We started Plant as a global movement to plant trees. As parents, we care deeply about the environment we create for our children. We believe in the science of Climate change, a complex and multi-faceted problem that will require significant innovation over the next few decades. We're committed to doing our part.
Our goal is to plant 10 million trees in the next 10 years. To achieve this, we donate all proceeds from the sale of certain products to tree planting charities such as the Woodland Trust and Trees for Cities. Plant will also collaborate with other brands to raise money for planting trees as well organising tree planting days and festivals where we invite our customers, influencers, and celebrities to plant trees with us.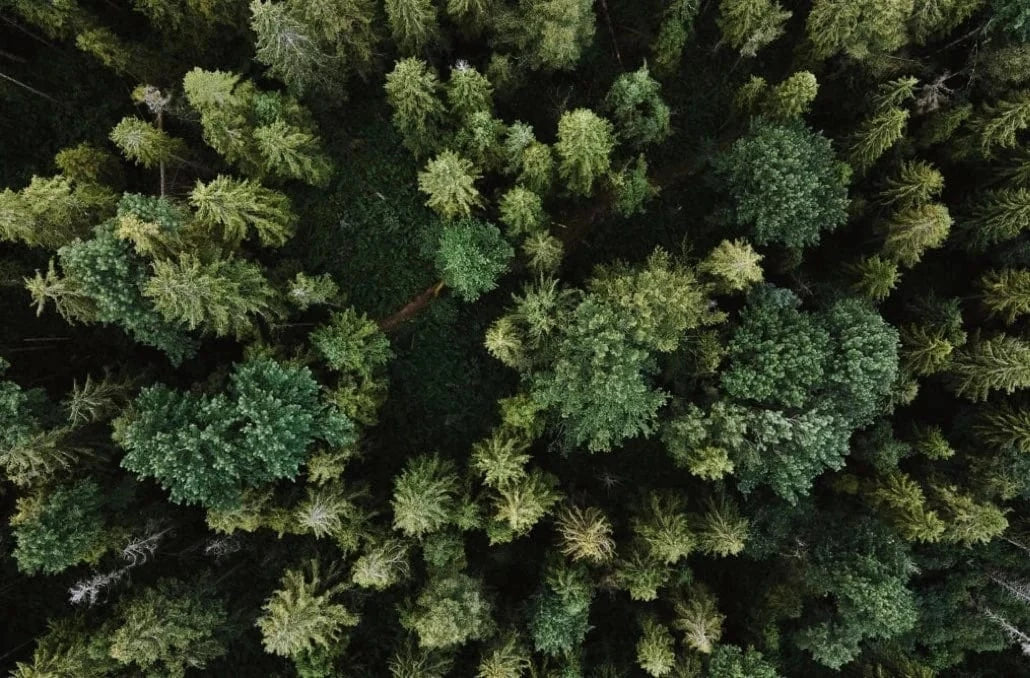 We passionately believe that manufacturers of clothing have a responsibility to both customers and the environment to make things that last. We believe in slow fashion, timeless, classic pieces that can be styled to always be on-trend as part of a capsule collection. We work hard to ensure the durability of every item we manufacture. We undertake extensive wash and durability tests, wearer trials and work hard to spend extra time ensuring the perfect finish of every style.
The path to a more sustainable future truly lies in buying less and wearing more.