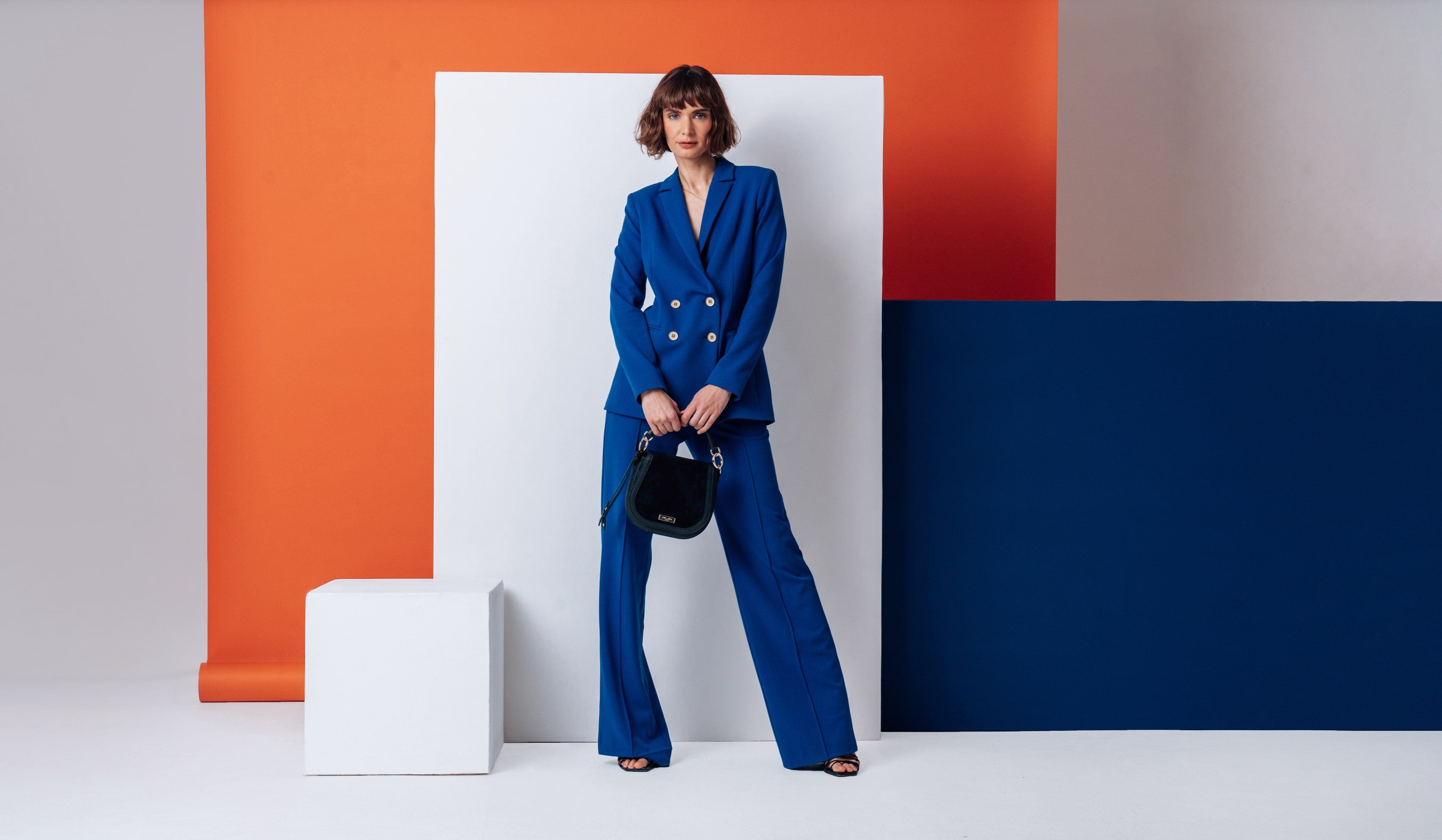 The Gallery S/S23
Welcome to 'The Gallery', a digital exhibition showcasing the convergence of creativity and craftsmanship in art. Our collection boasts a diverse range of modern prints and textures with bold tones, spanning a mixture of avant-garde and timeless styles.
As you navigate our virtual gallery, delve into the intersection of art and fashion and be awed by the seamless fusion of art and abstraction in our one-of-a-kind pieces.
Our collection reinvents classic styles such as tie-dye, geometrics, florals, stripes, and sleek essentials. This spring, let our fashion reflect your individuality and experience the pinnacle of self-expression. Experience the essence of individuality as you embrace your unique style with 'The Gallery'.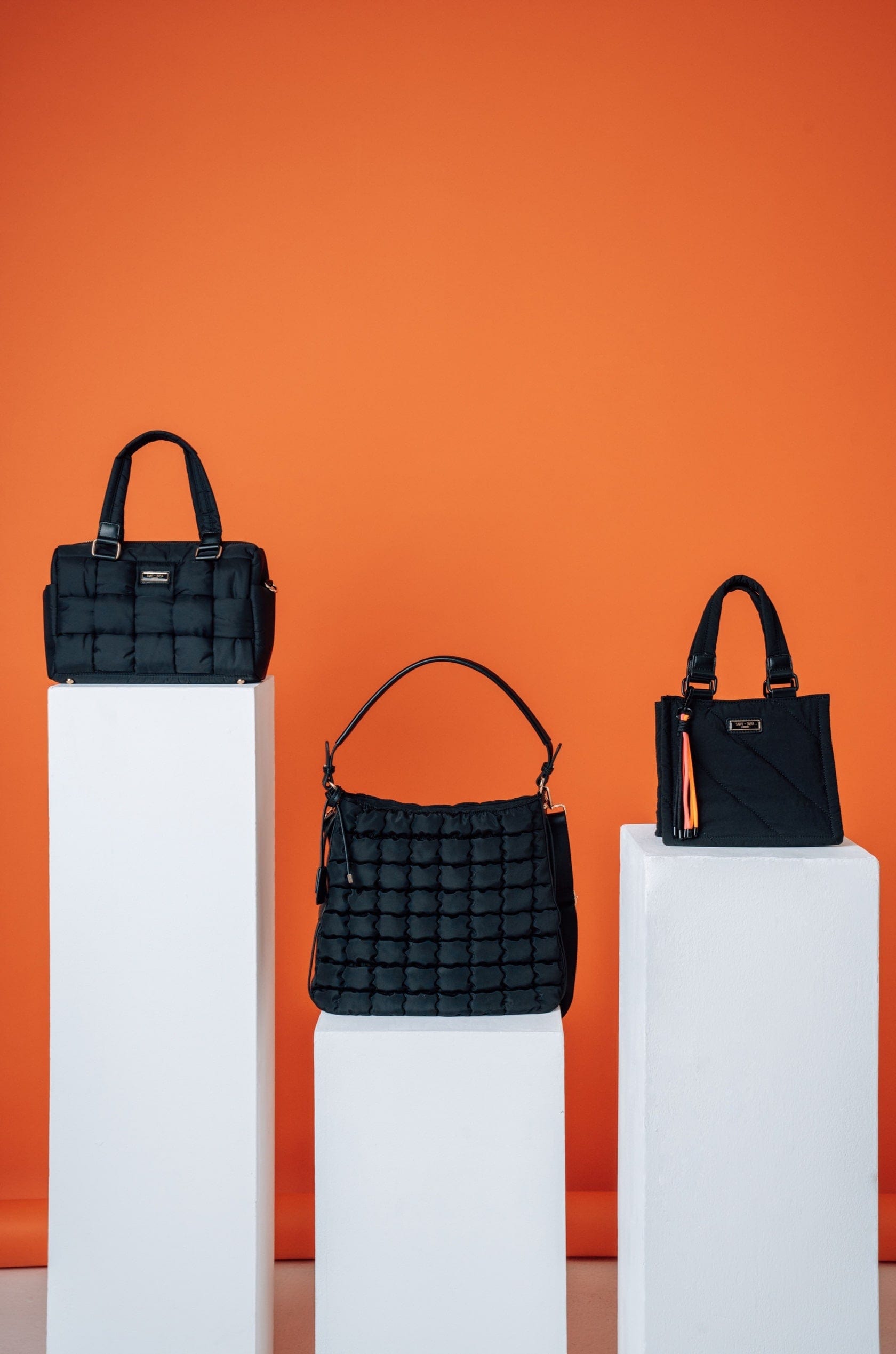 Playlist
As you immerse yourself in the intersection of art and fashion in our virtual gallery, let soothing melodies transport you to a world of abstract art and fashion. Our carefully curated playlist harmoniously blends with our art- fashion campaign, creating an unforgettable sensory experience. So sit back, relax, and let the sounds accompany your journey through 'The Gallery'.
LISTEN ON SPOTIFY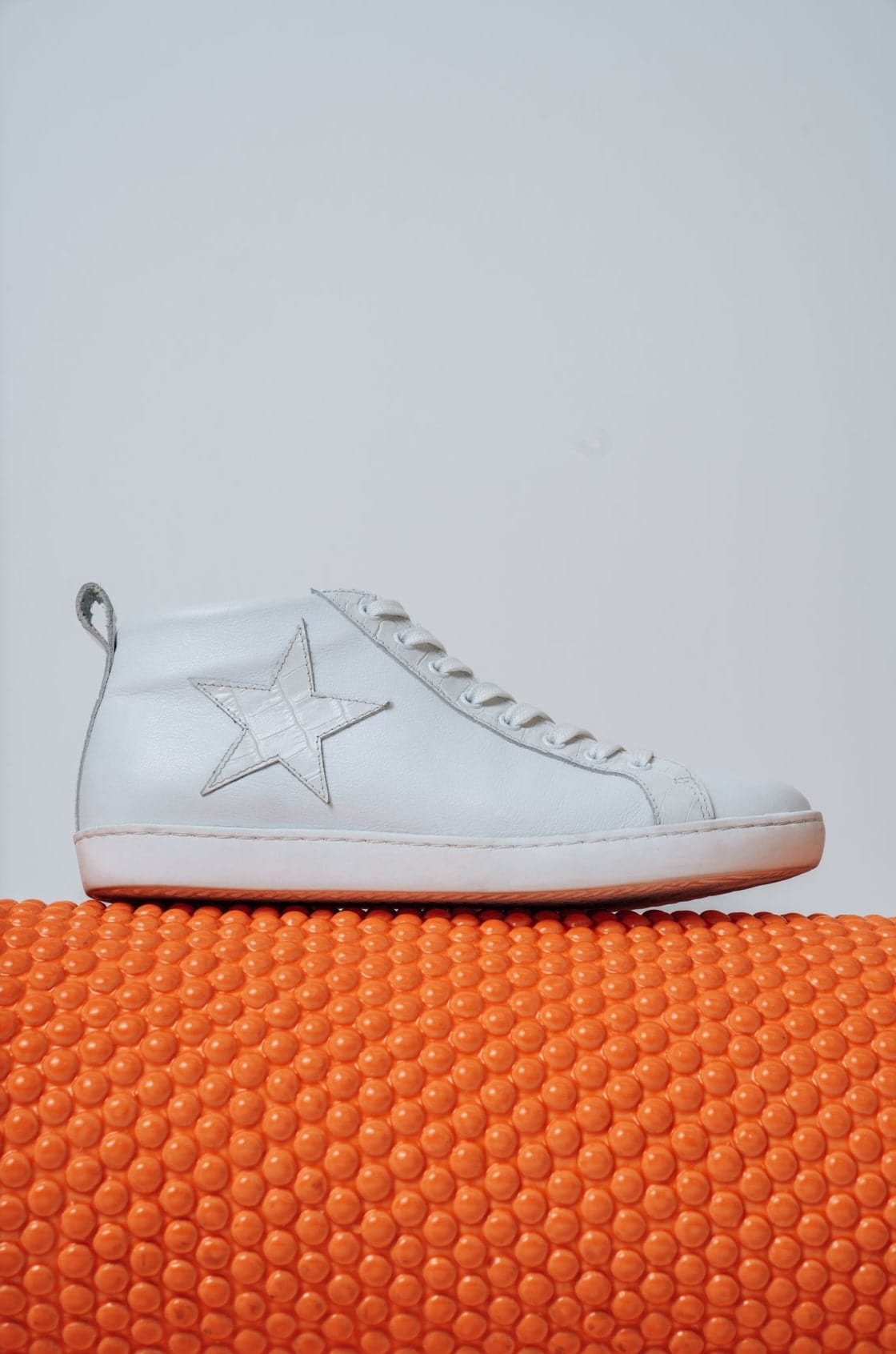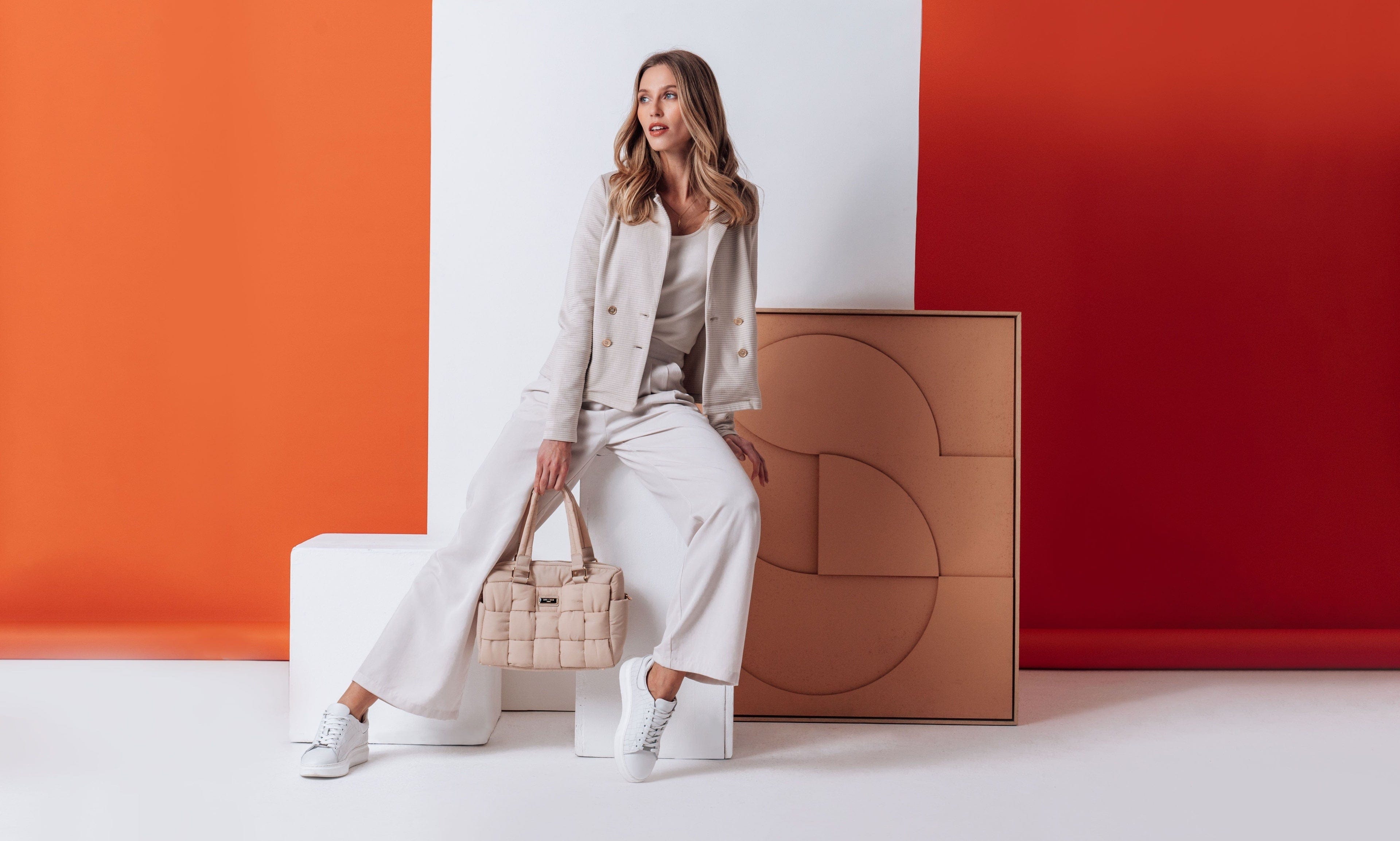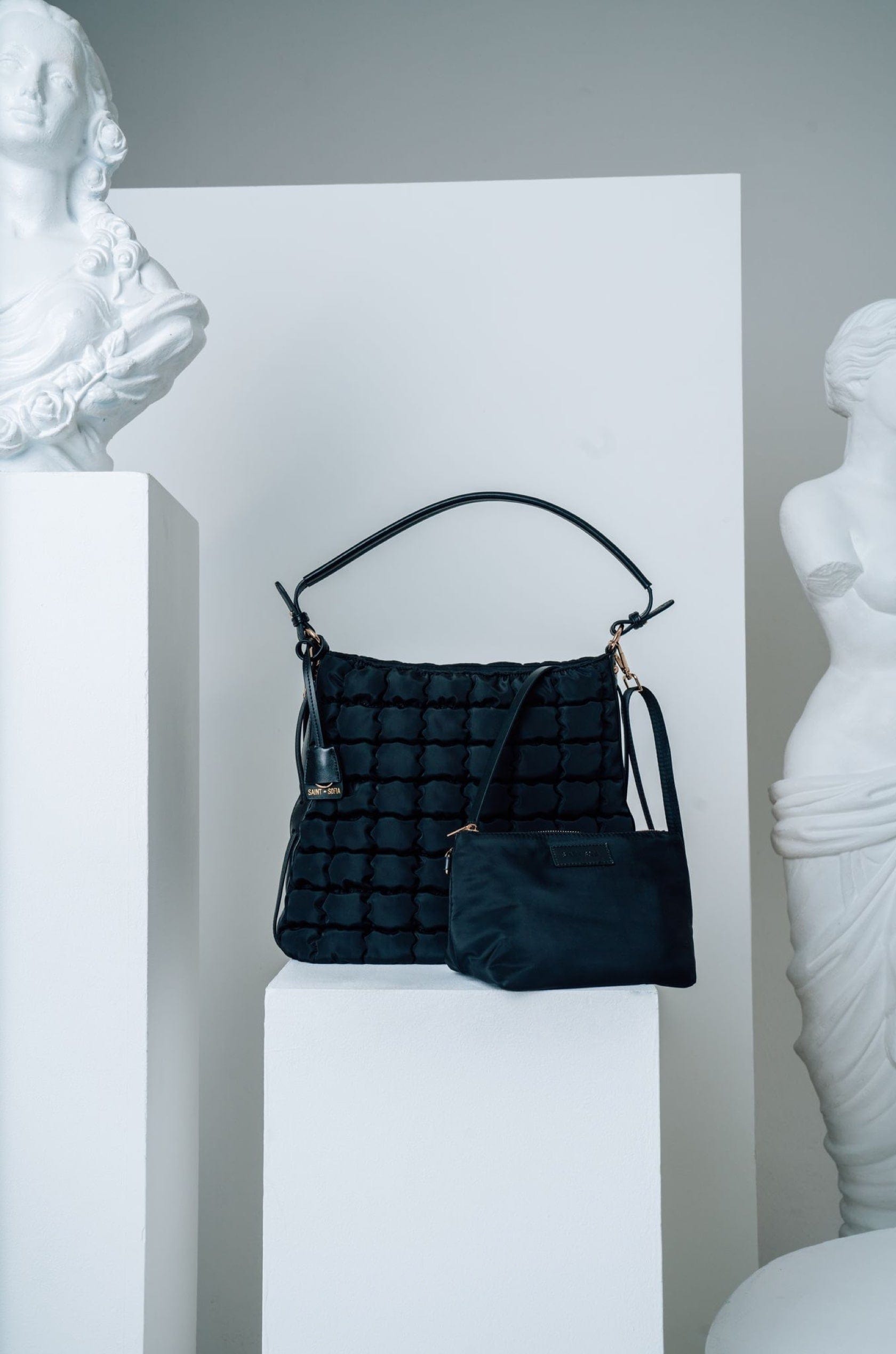 Behind the scenes
At our North London studio, we transformed the space into an immersive gallery setting for 'The Gallery'. We carefully sourced unique props to elevate the atmosphere and bring the art-inspired fashion campaign to life. The talented team of creatives put their imaginations to work over two exciting days of shooting, resulting in a visually captivating art-fashion showcase.
Photography and creative direction by Michael Higham. Abstract and still life photography by Dominika Durianova. Production and set by Amber Allinson-Epps. Social content creation by Julia Bodnaruk. Wardrobe by Kiri Johnston. Makeup by Margherita Lascala. Hair by Lauren Bell. Our models are Anastazja Rendak, Rebecca Pearson and Maisie Daniels.