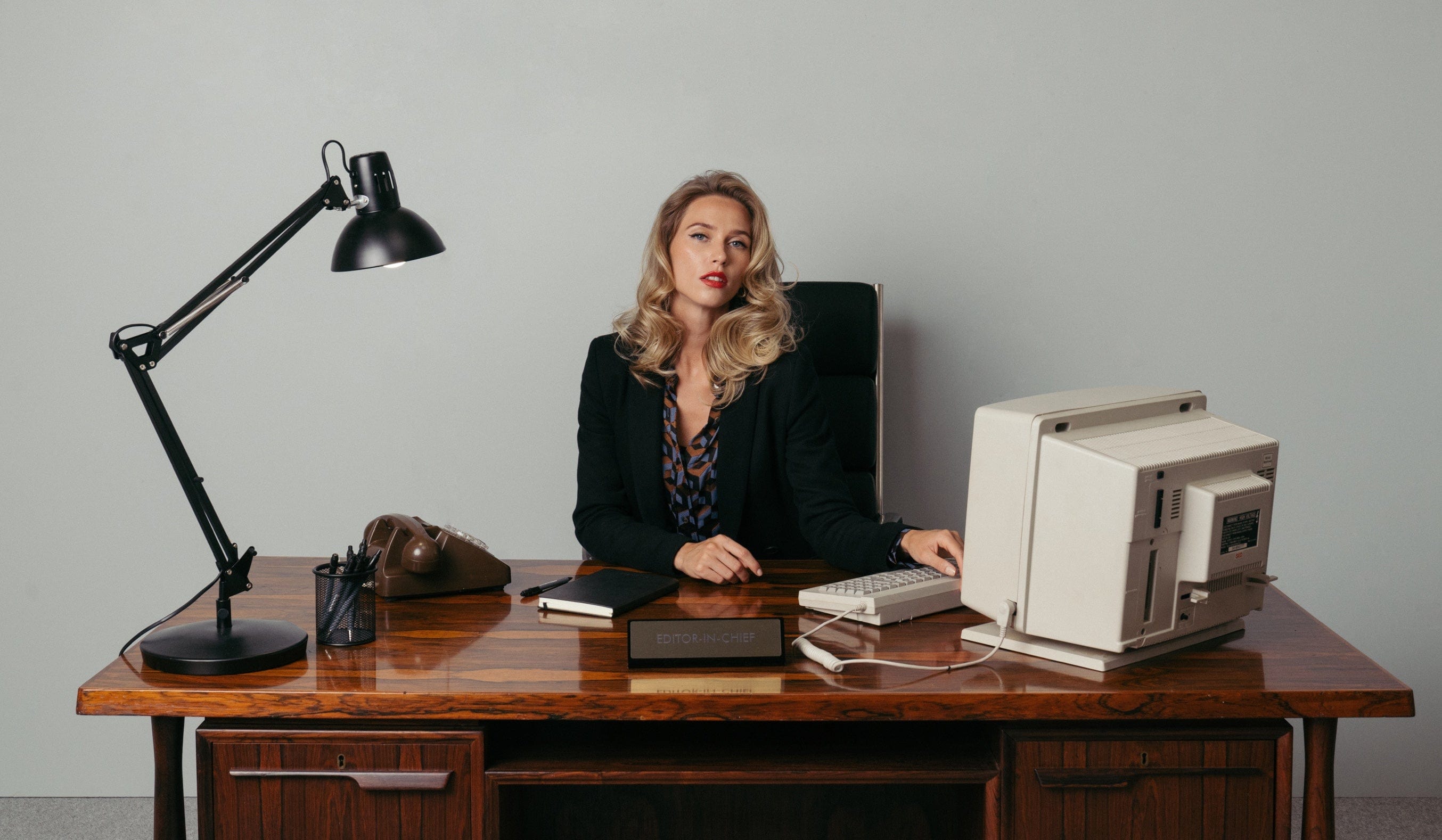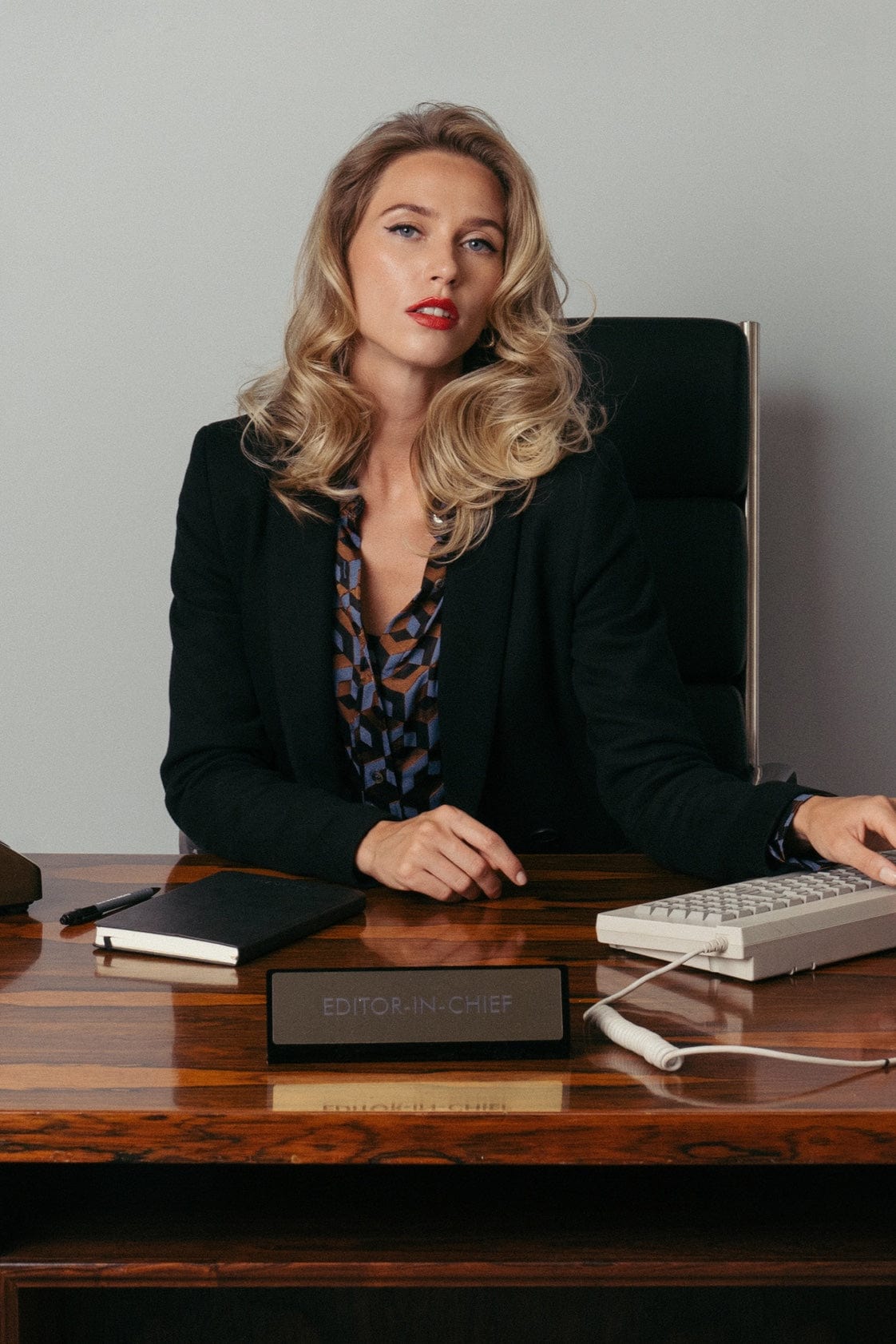 The September Issue A/W22
A playful, tongue in cheek perspective on our fictional fashion magazine as our characters work on their much-loved 'September Issue'. Wearing Saint and Sofia's September offerings, the campaign is a light hearted caricature of fashion tropes and stereotypes - but make it fashion.
As this autumn arrives we're pleased to introduce you to our Electric 70's collection. Timeless shades in camel, black and navy are energised with winter brights in sapphire blue, lilac and pops of orange. Prints take a modern twist on seventies fashion; with a range of designs to suit your mood. Silky geometrics, micro hearts and electric paisley florals feature on easy essential styles and sleek day dresses.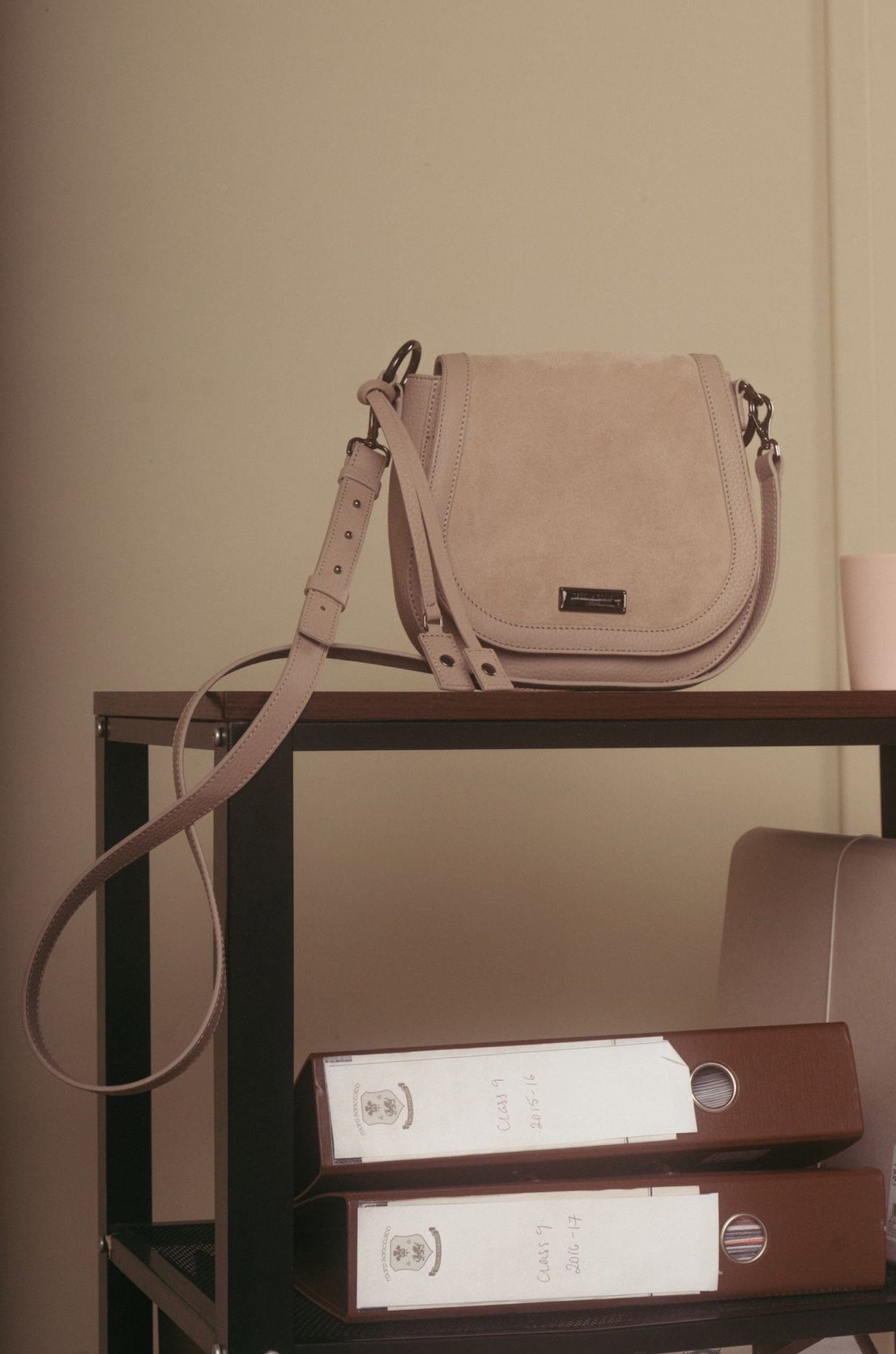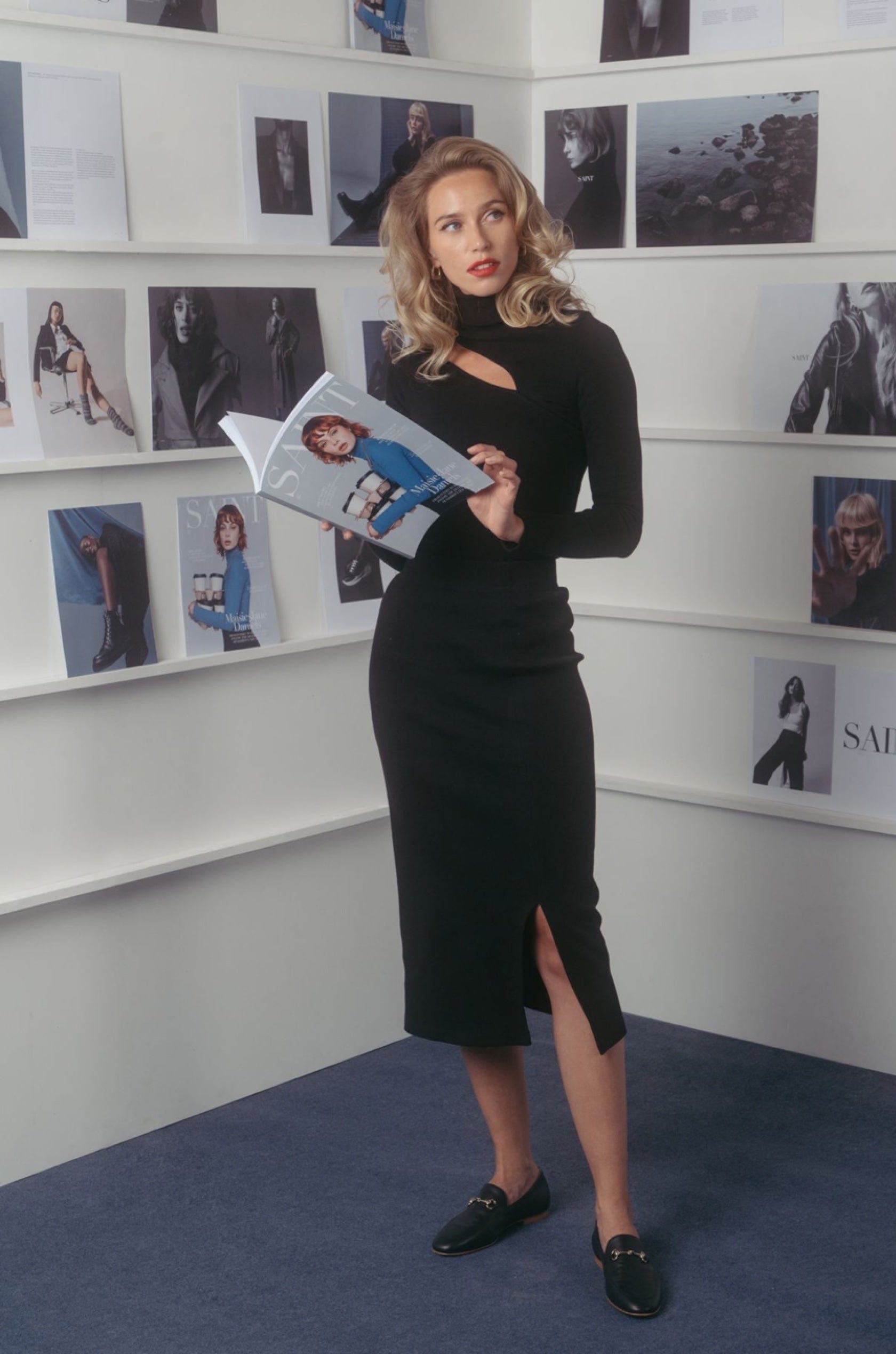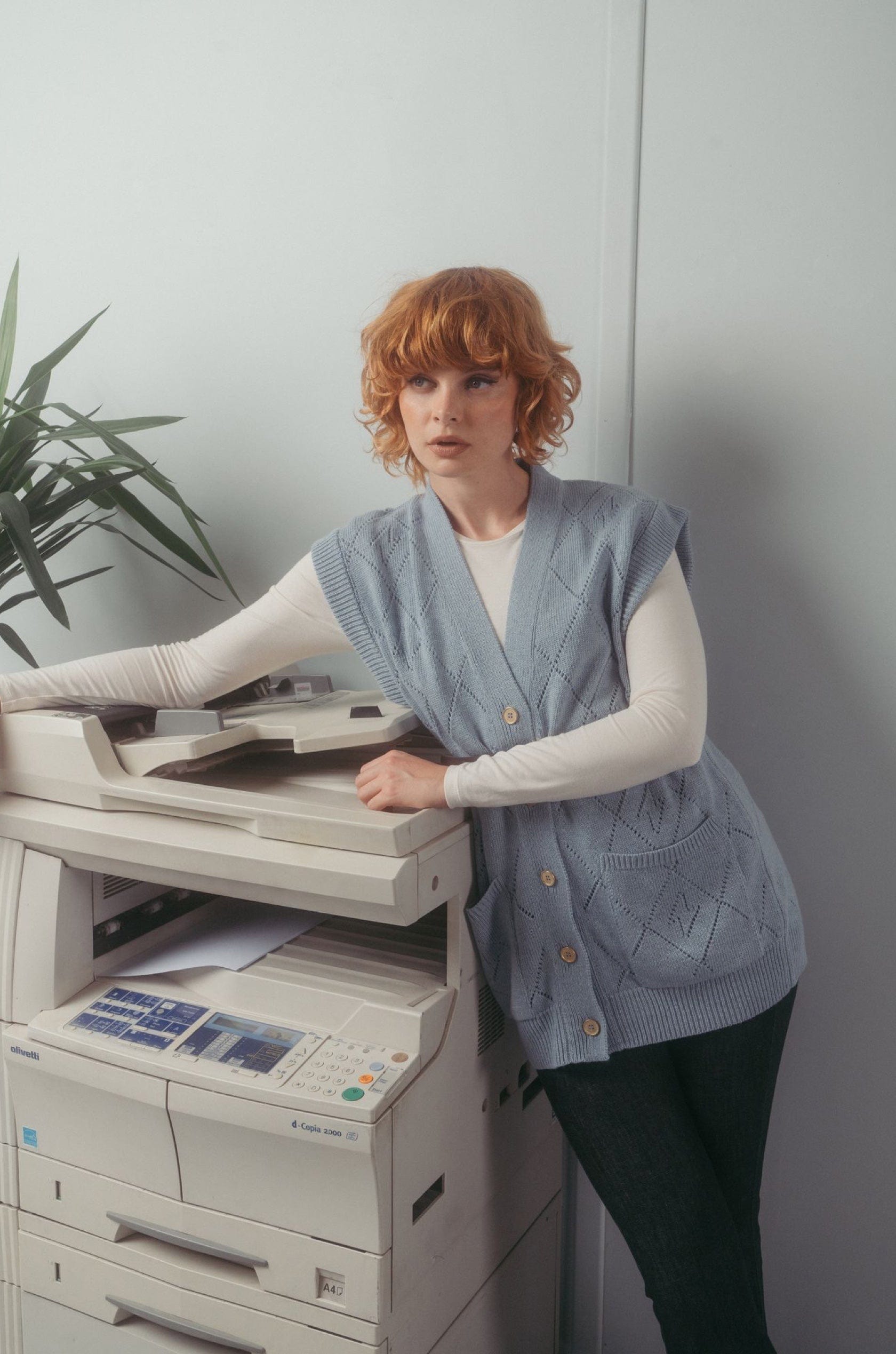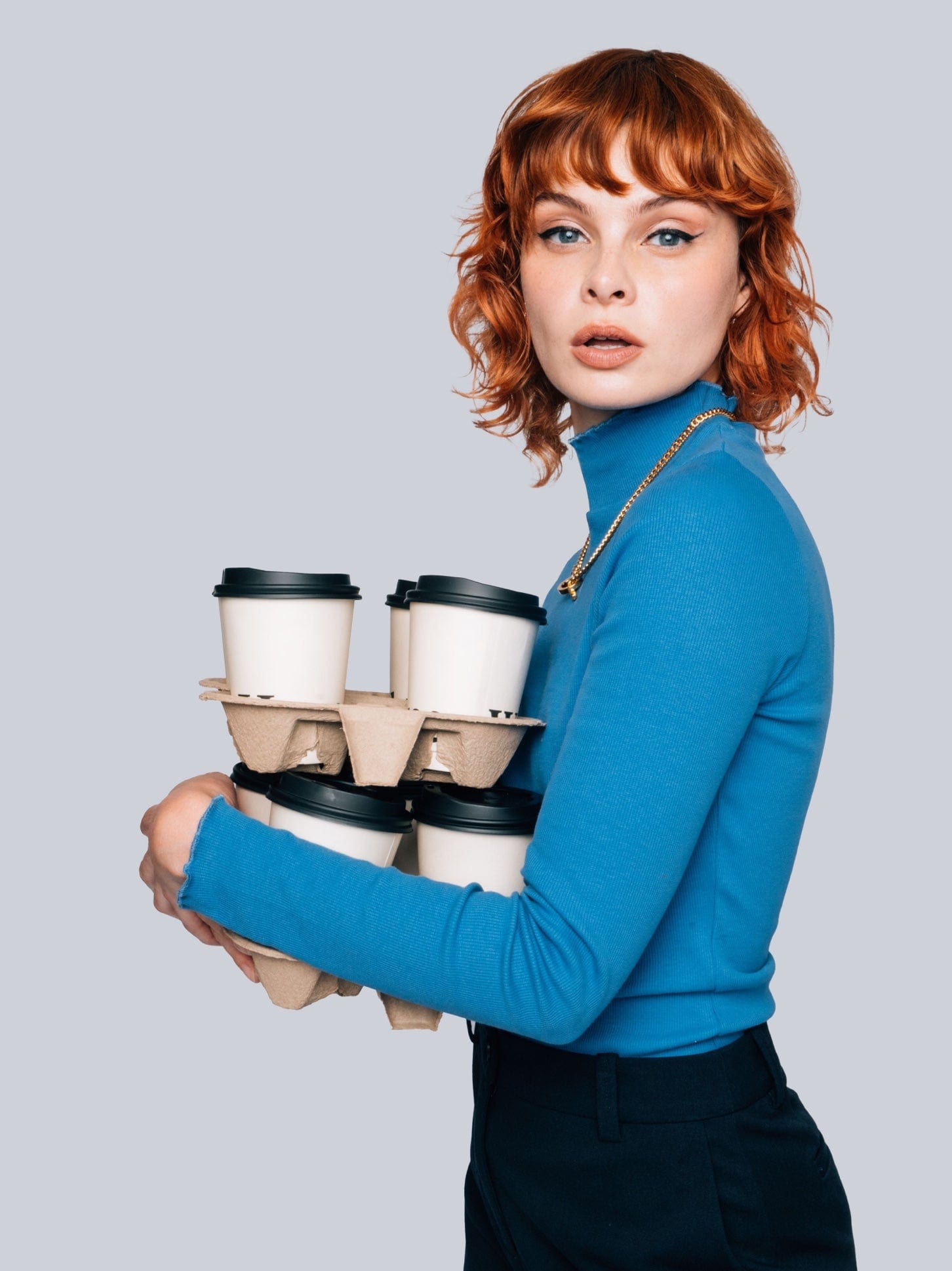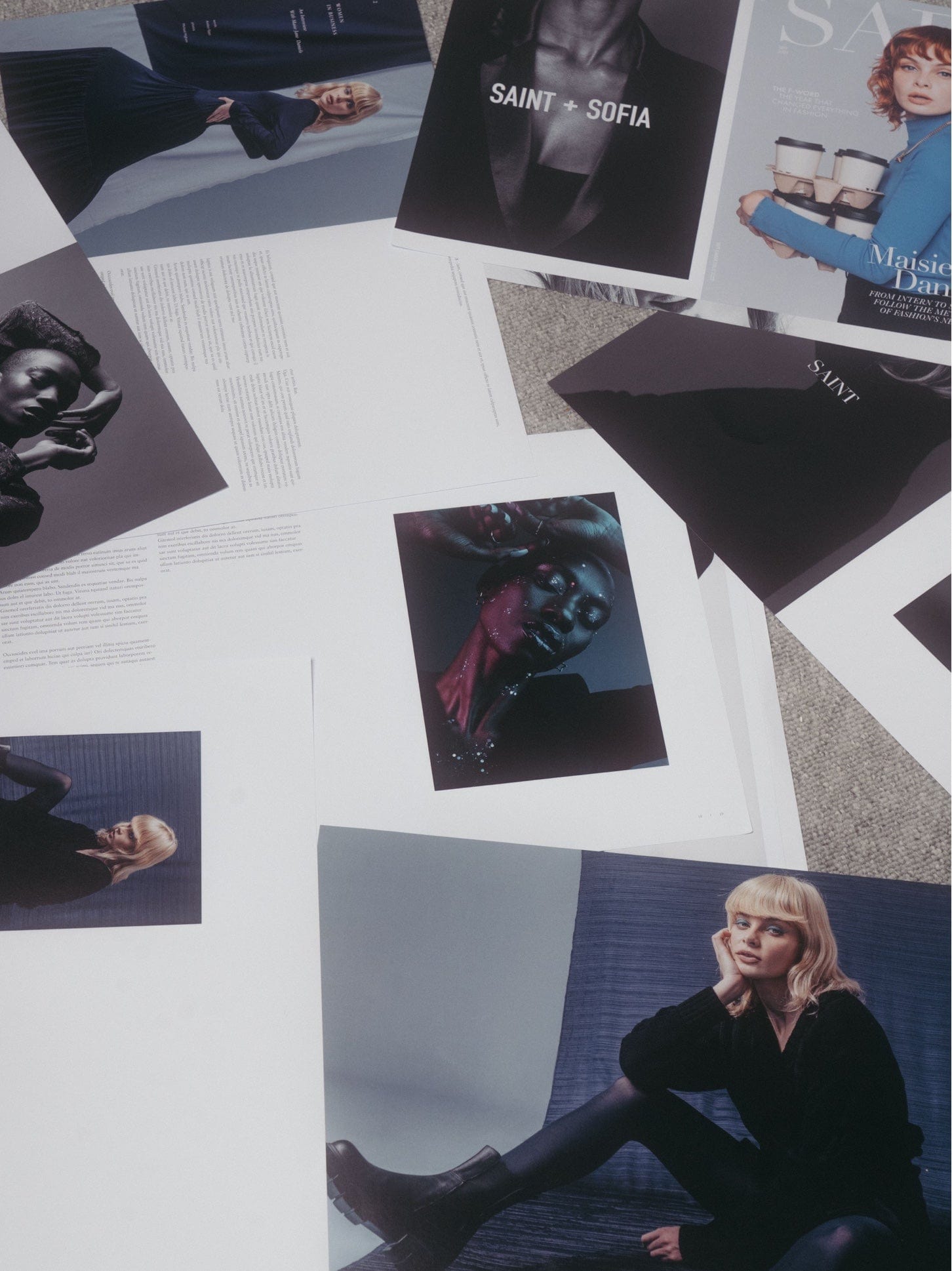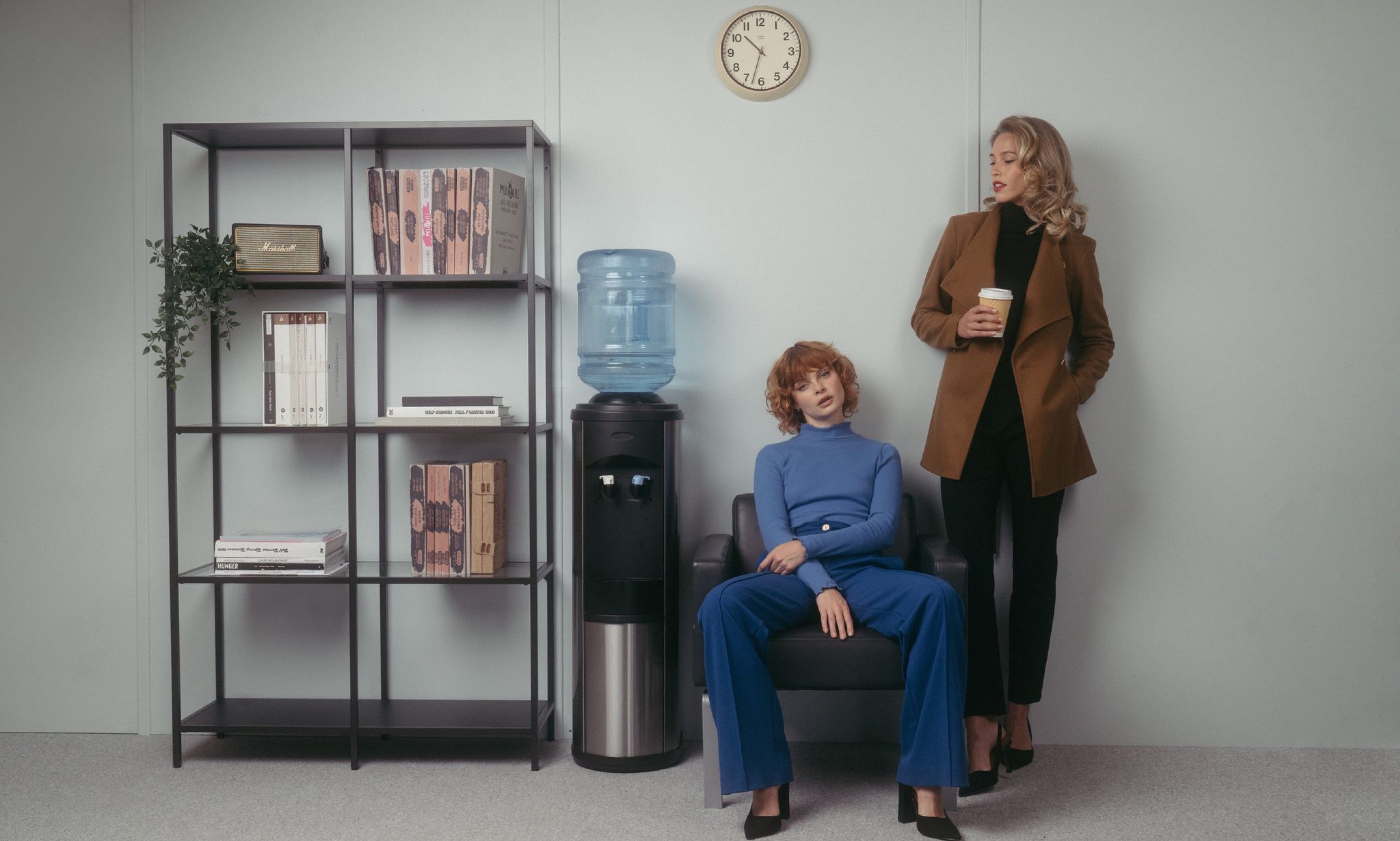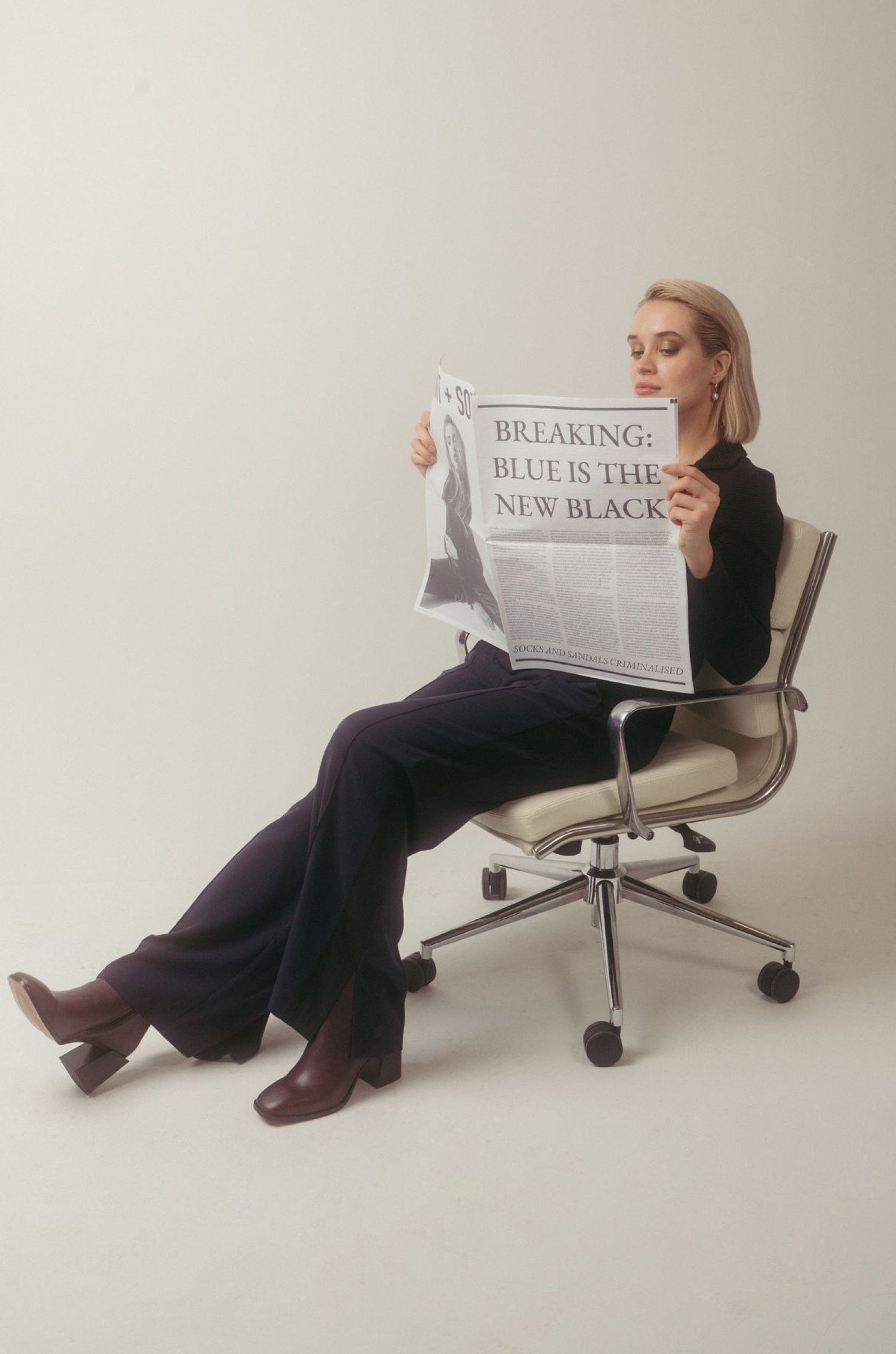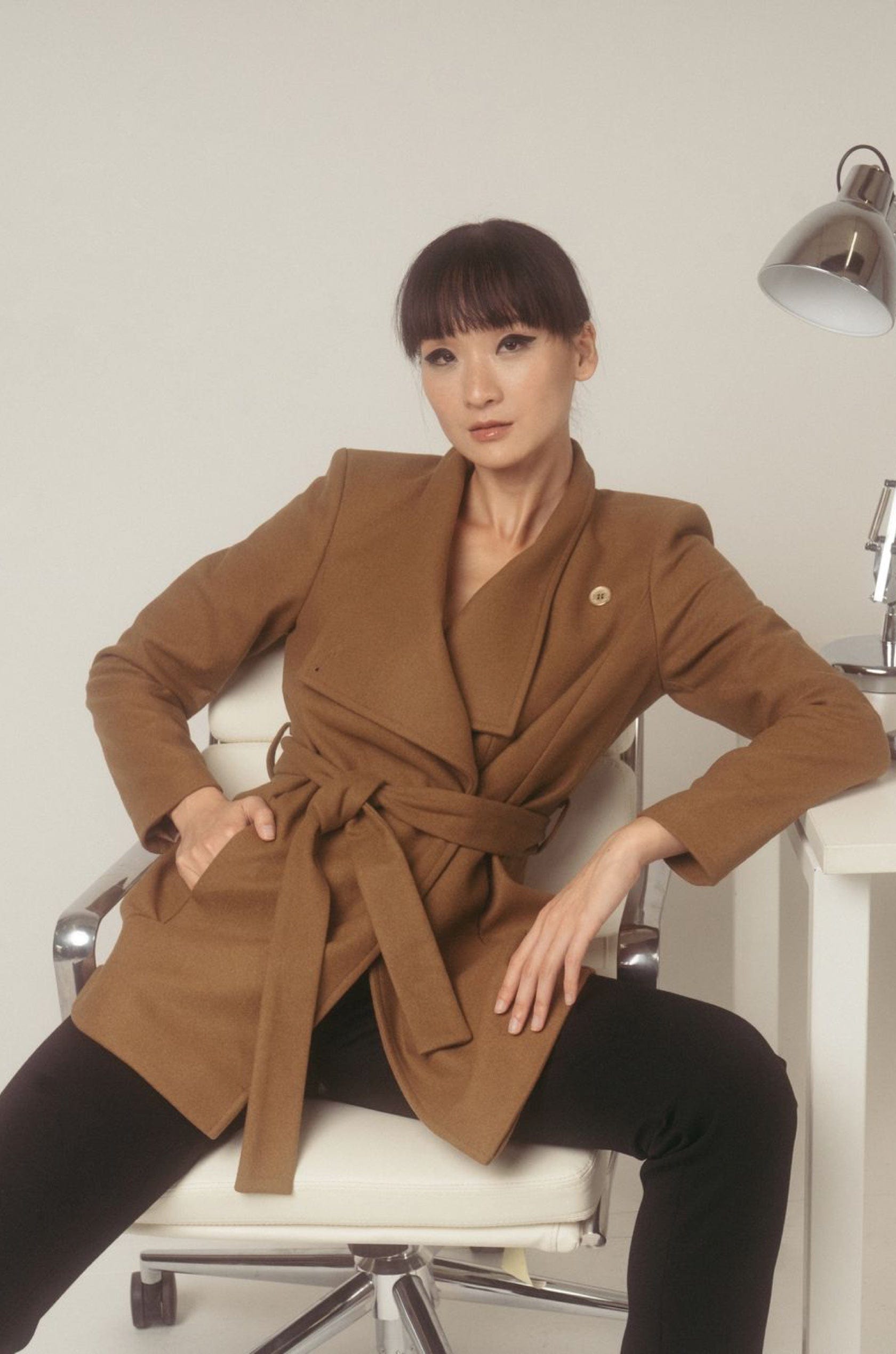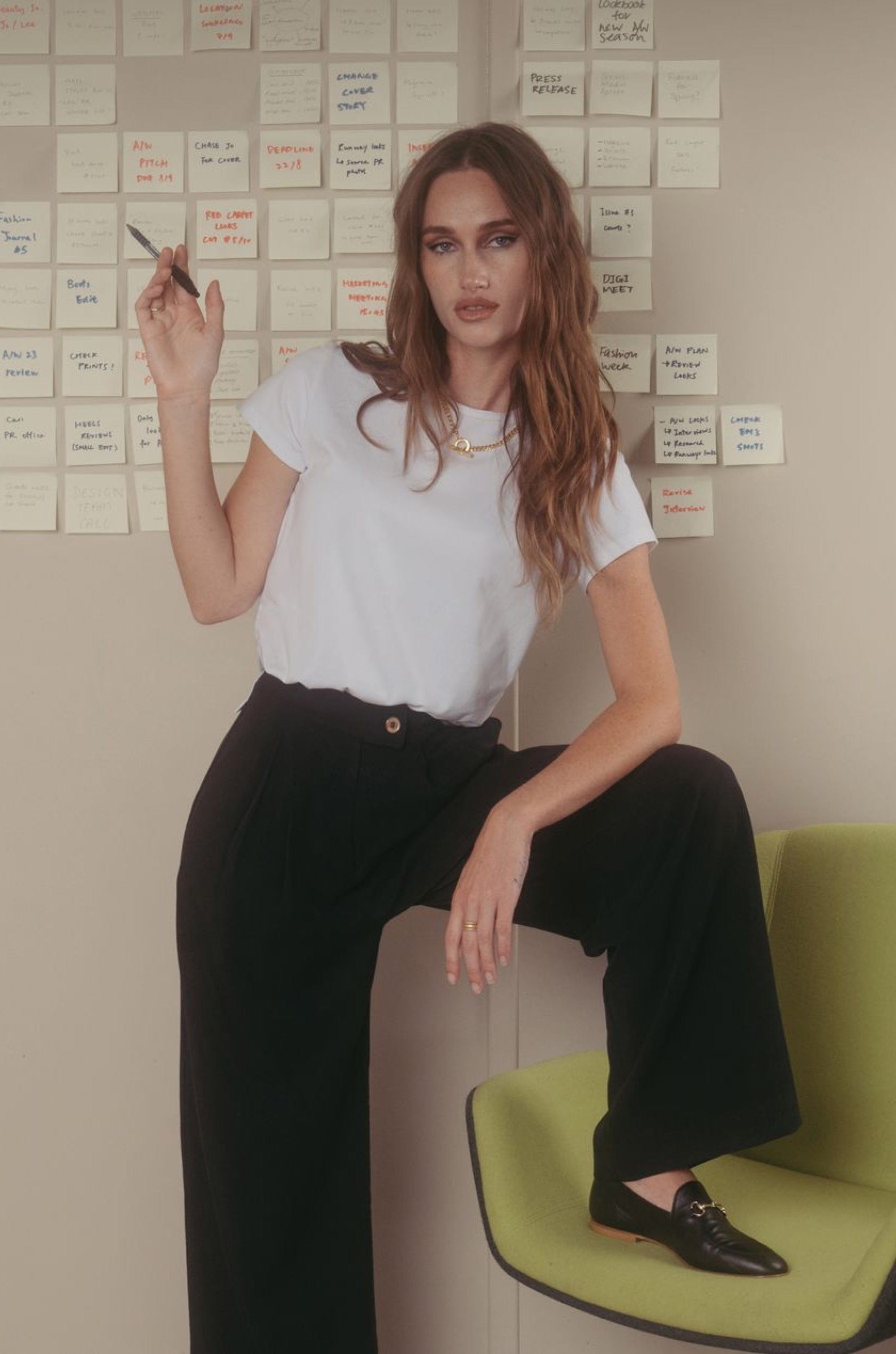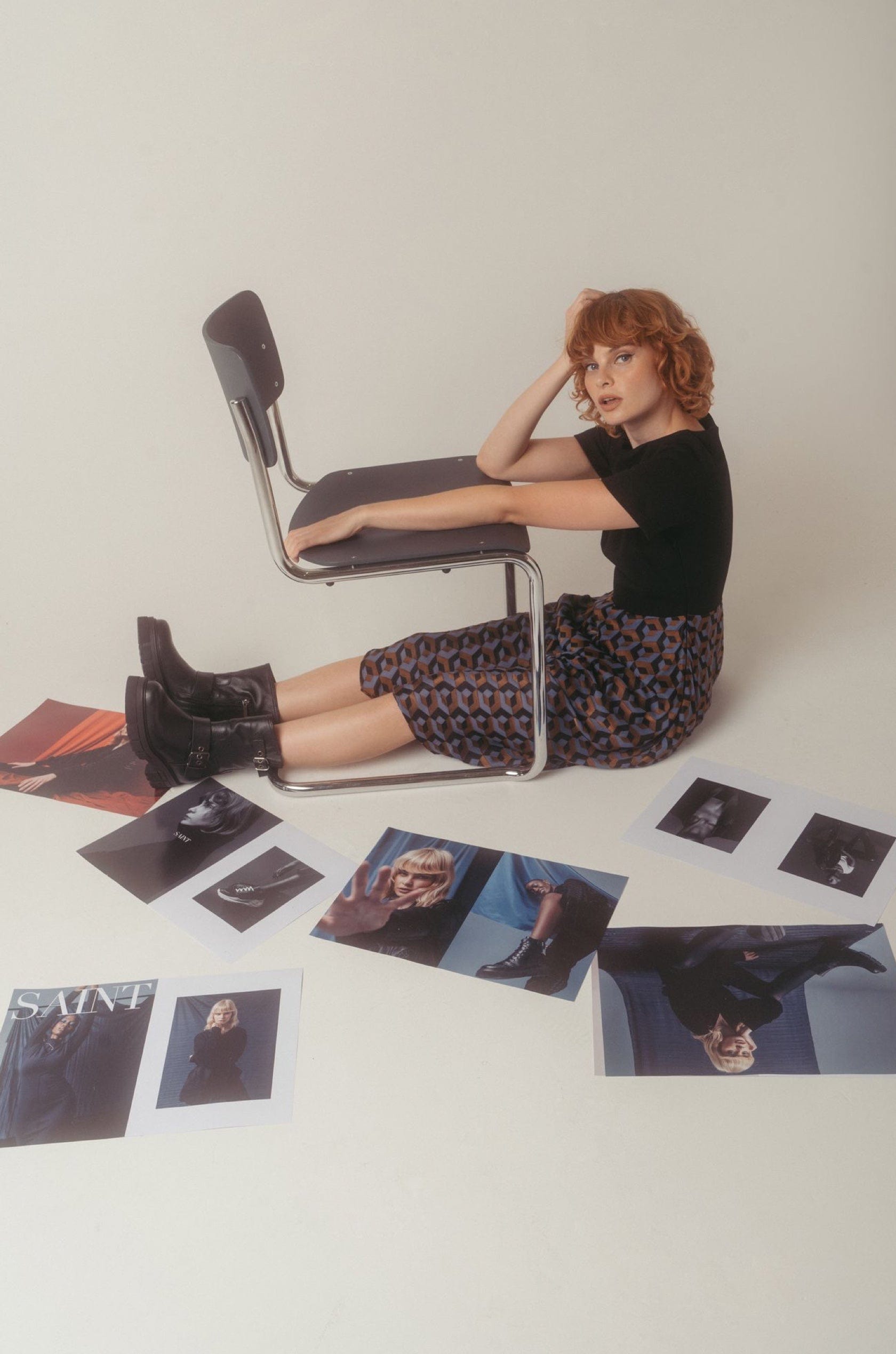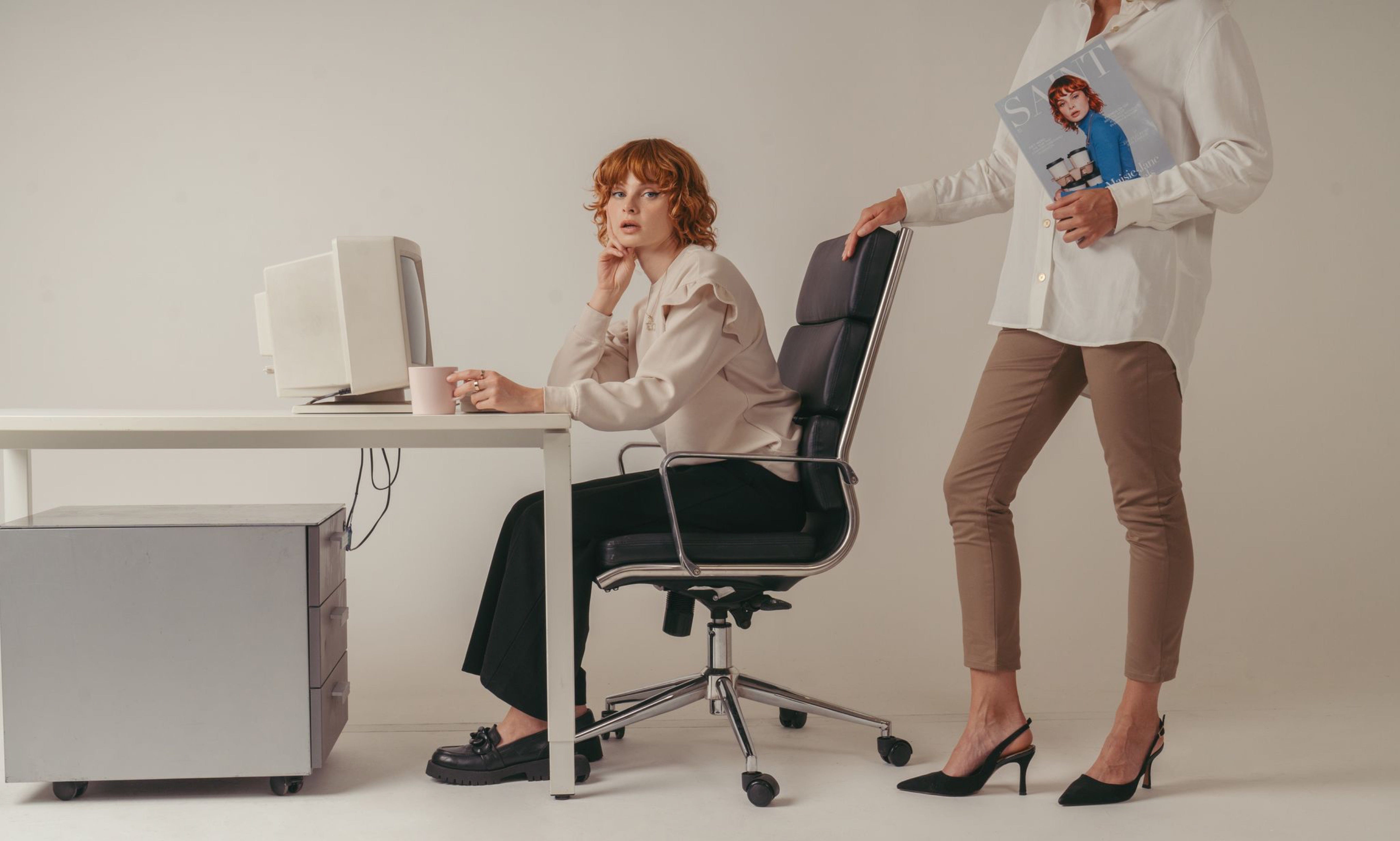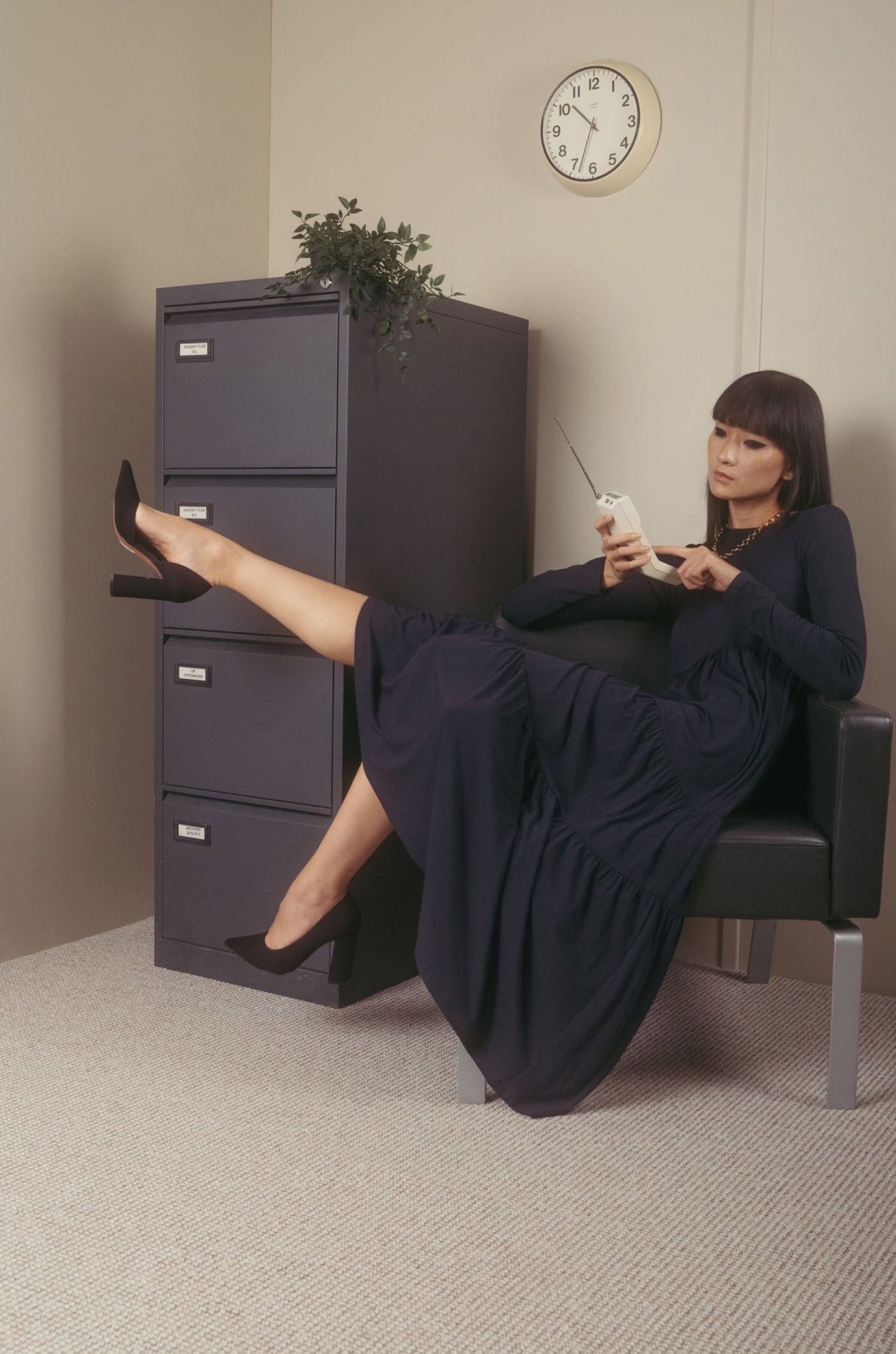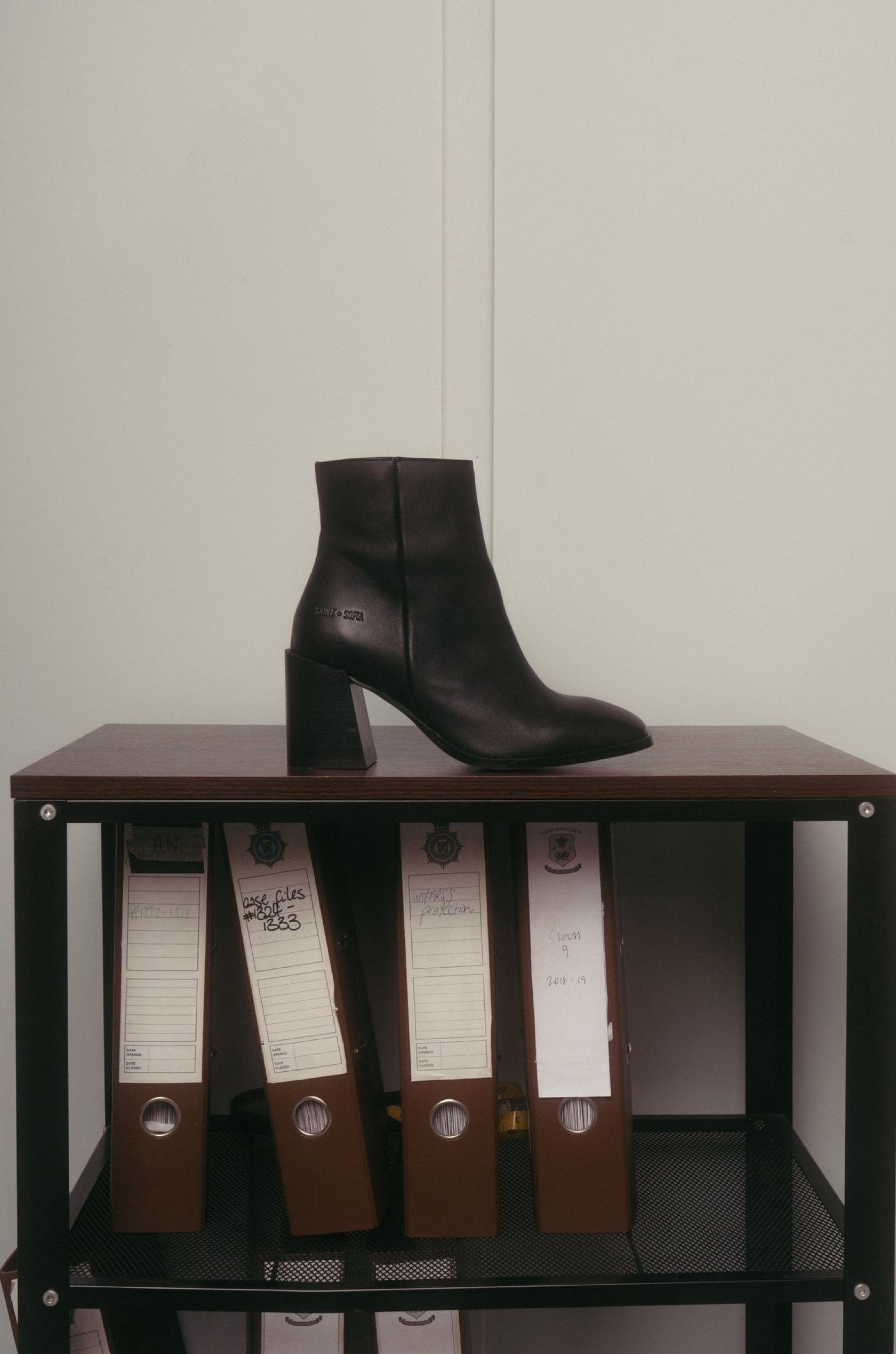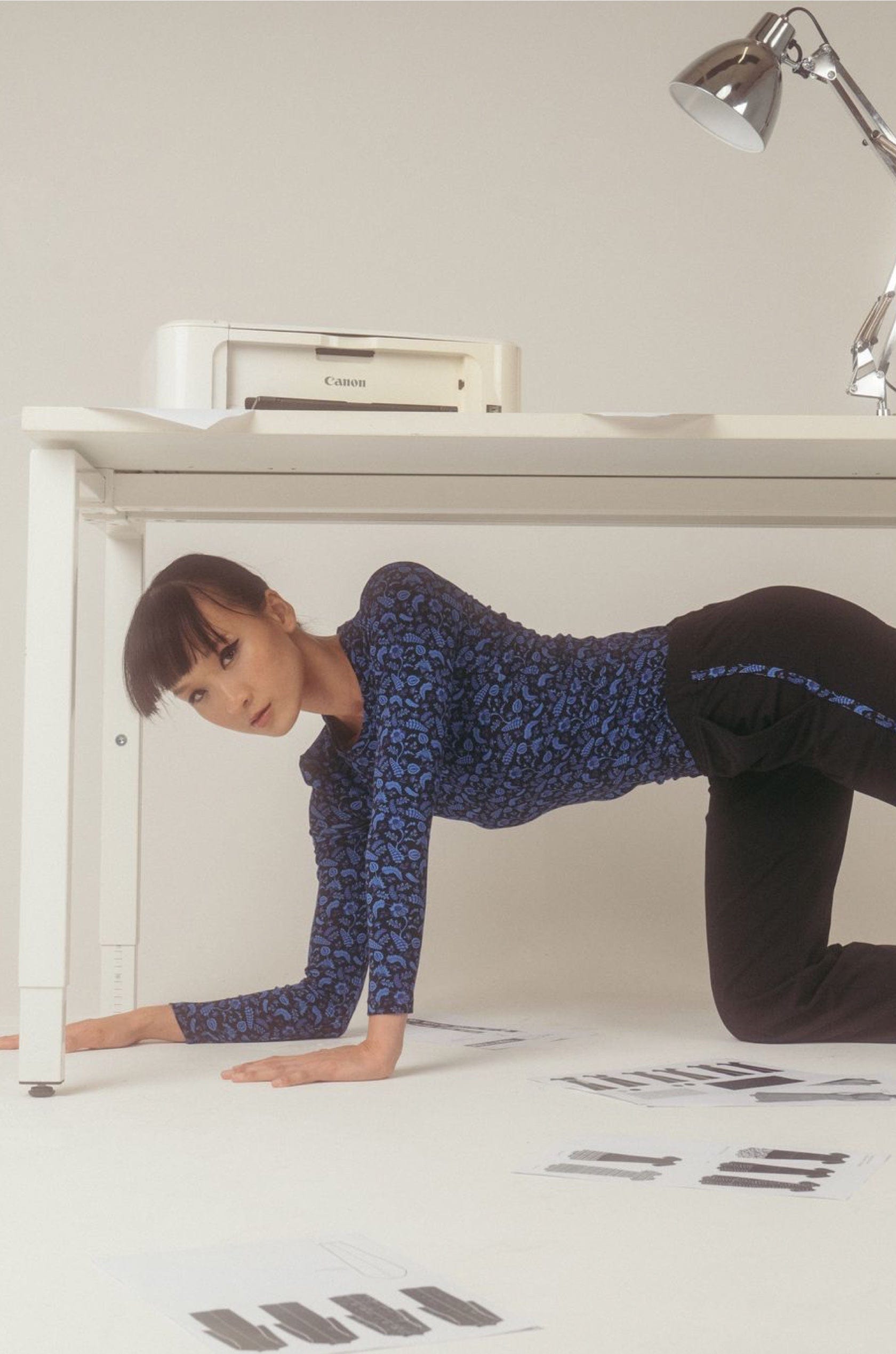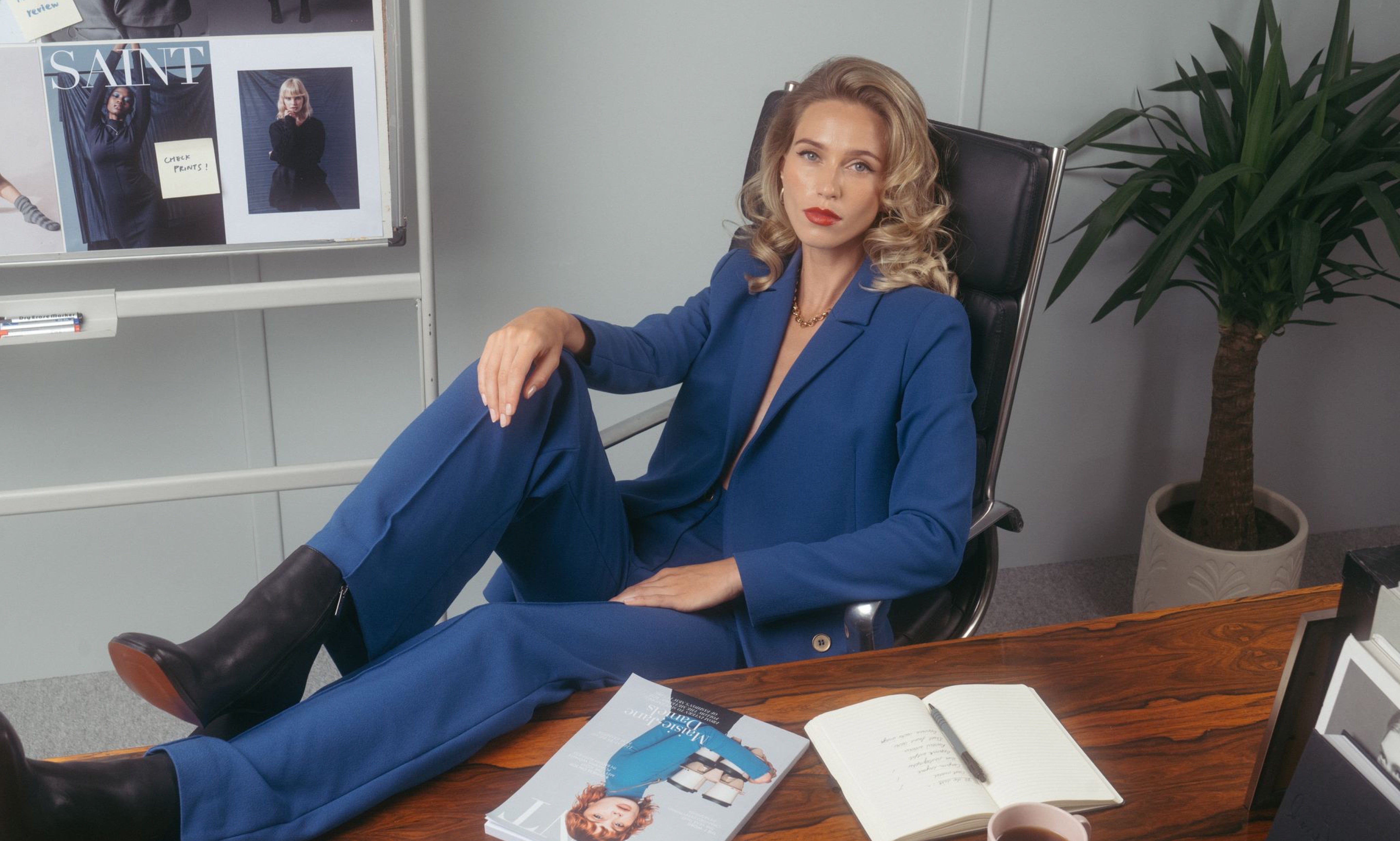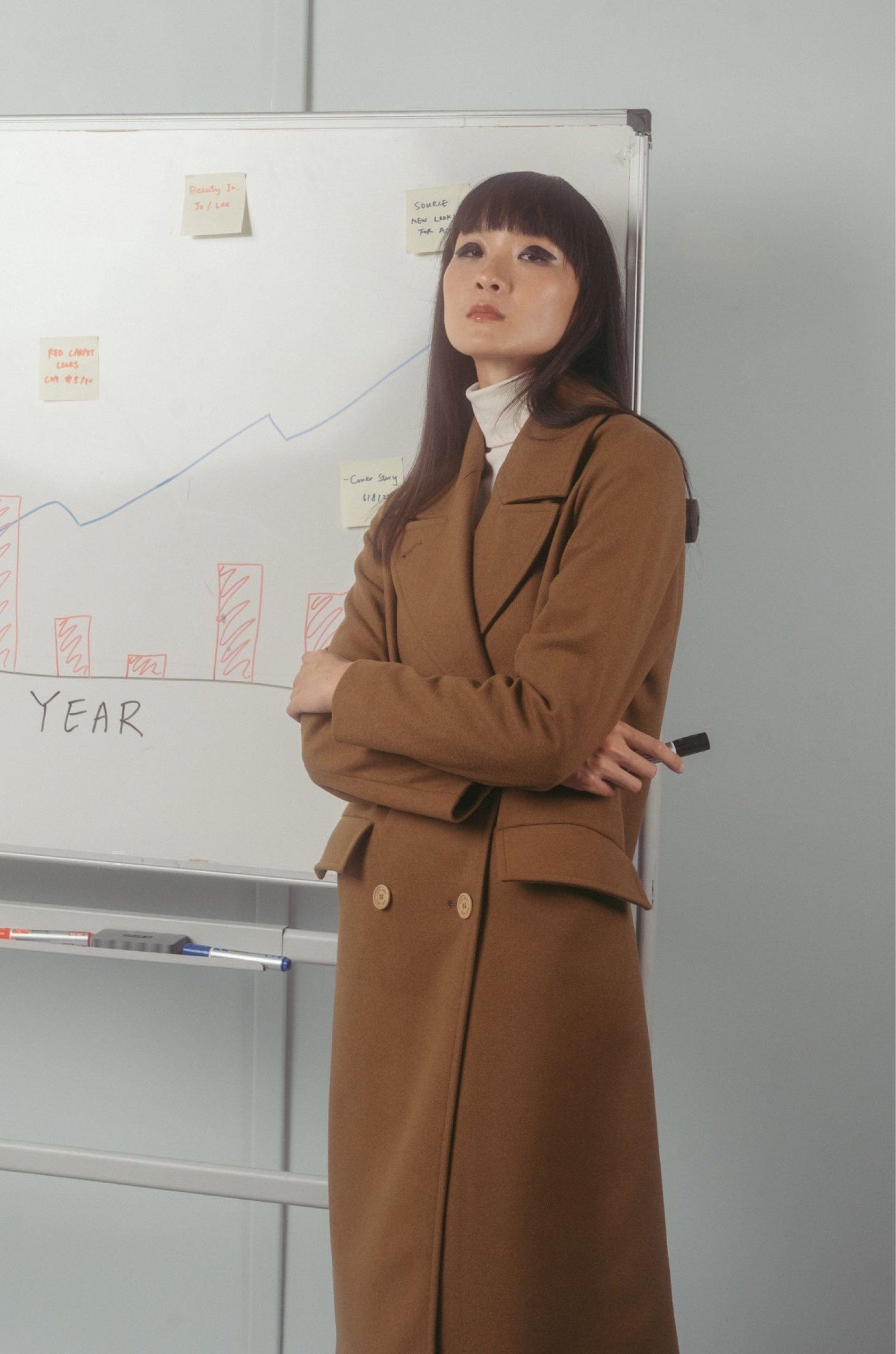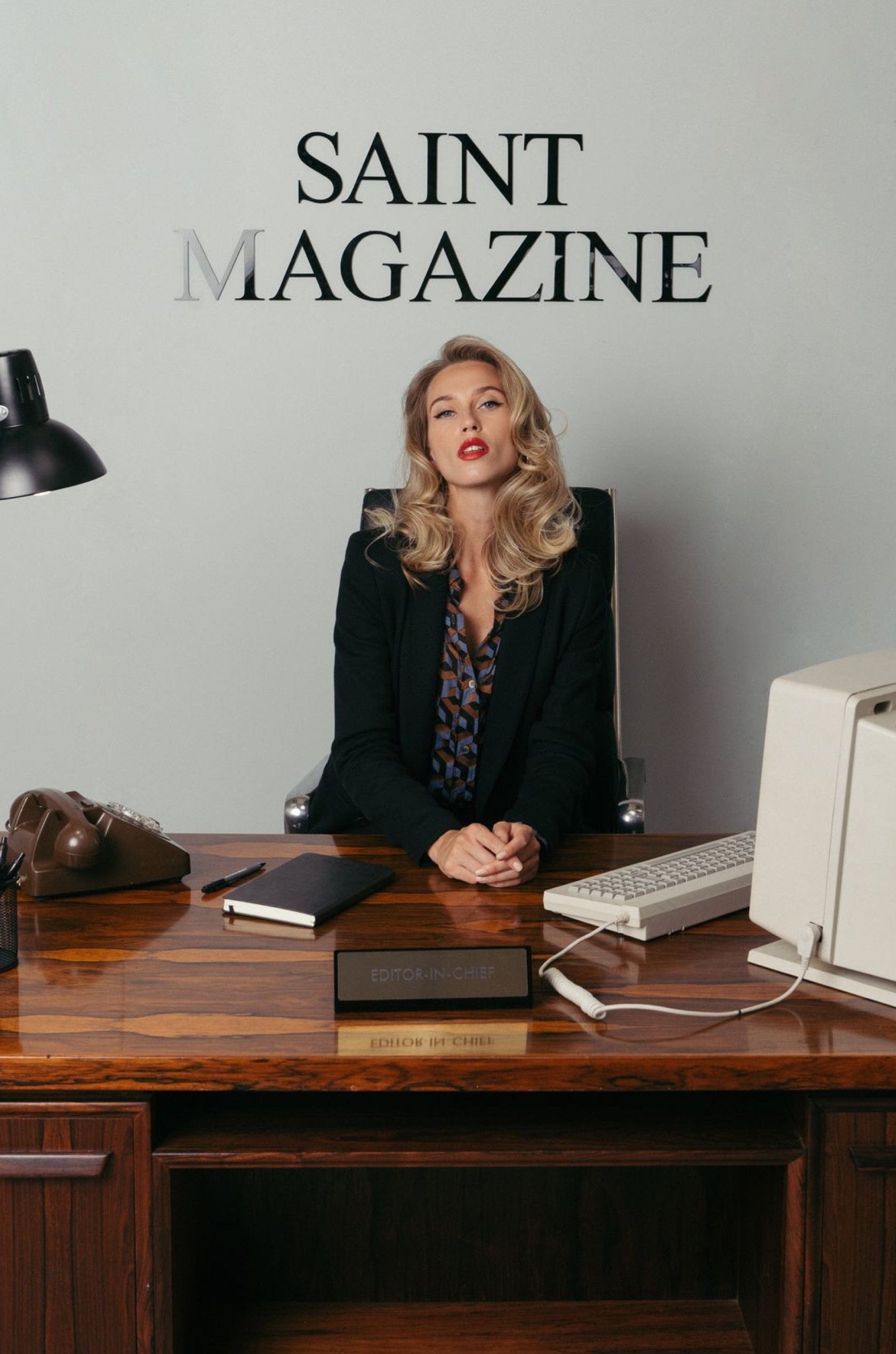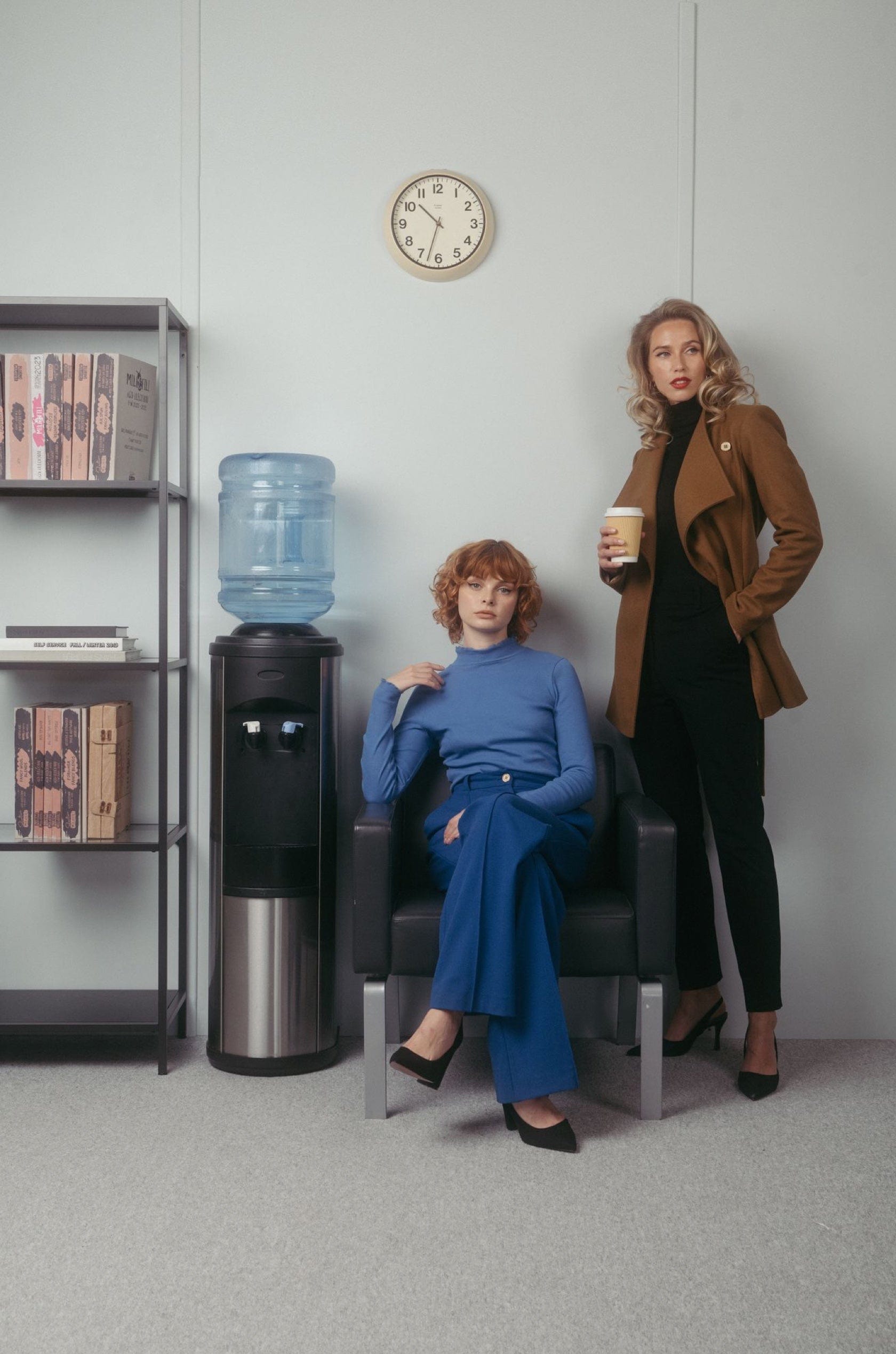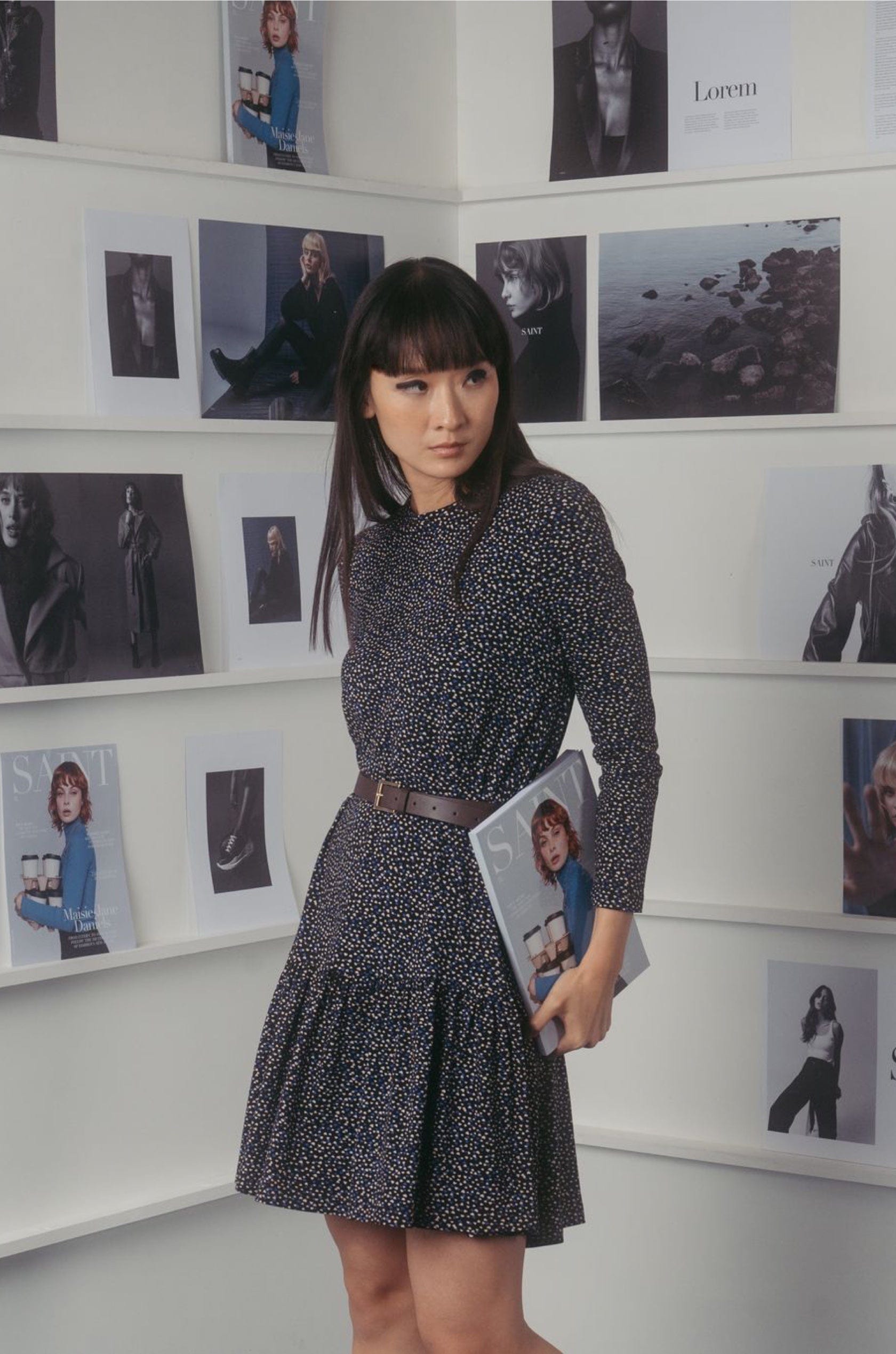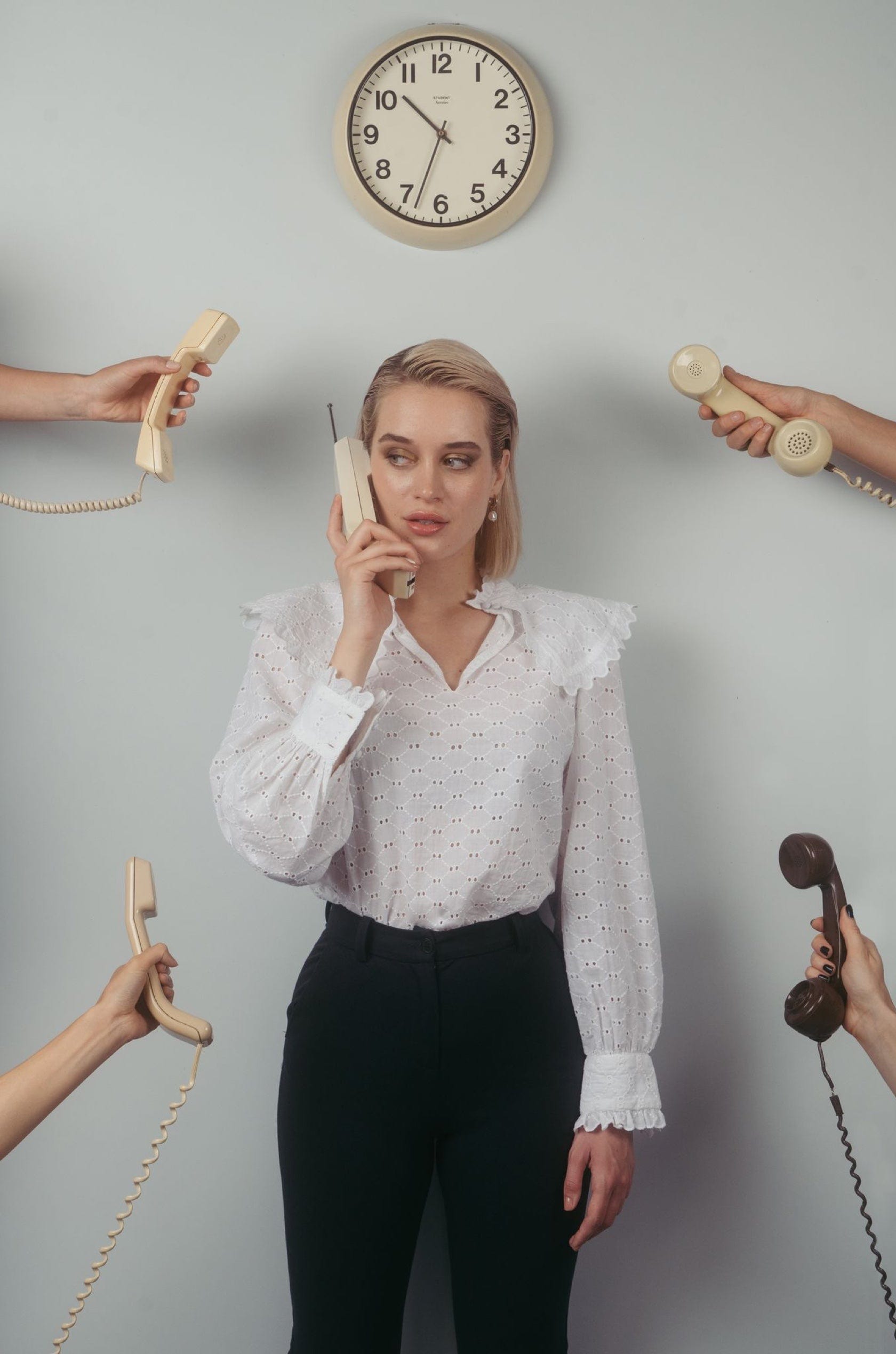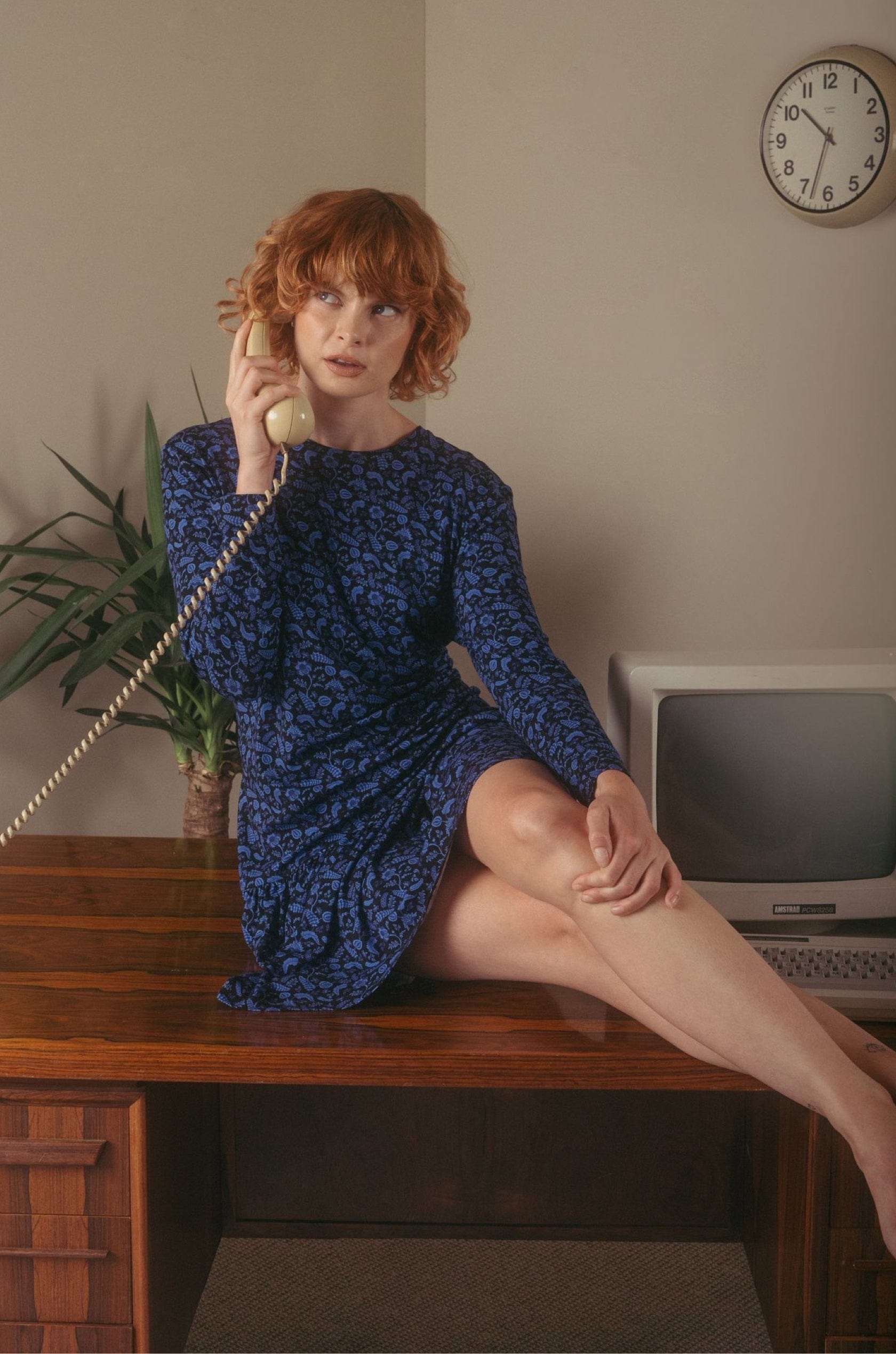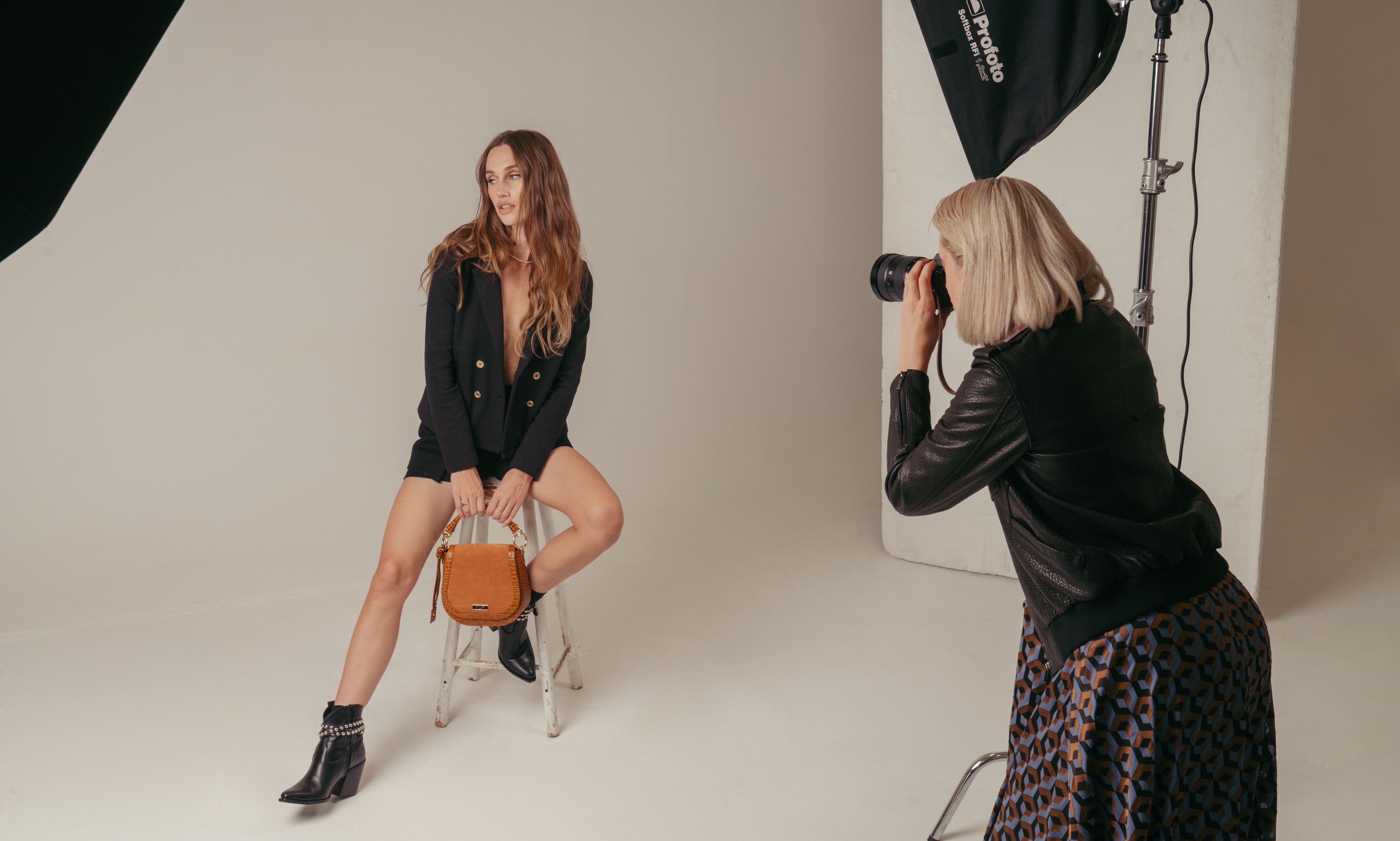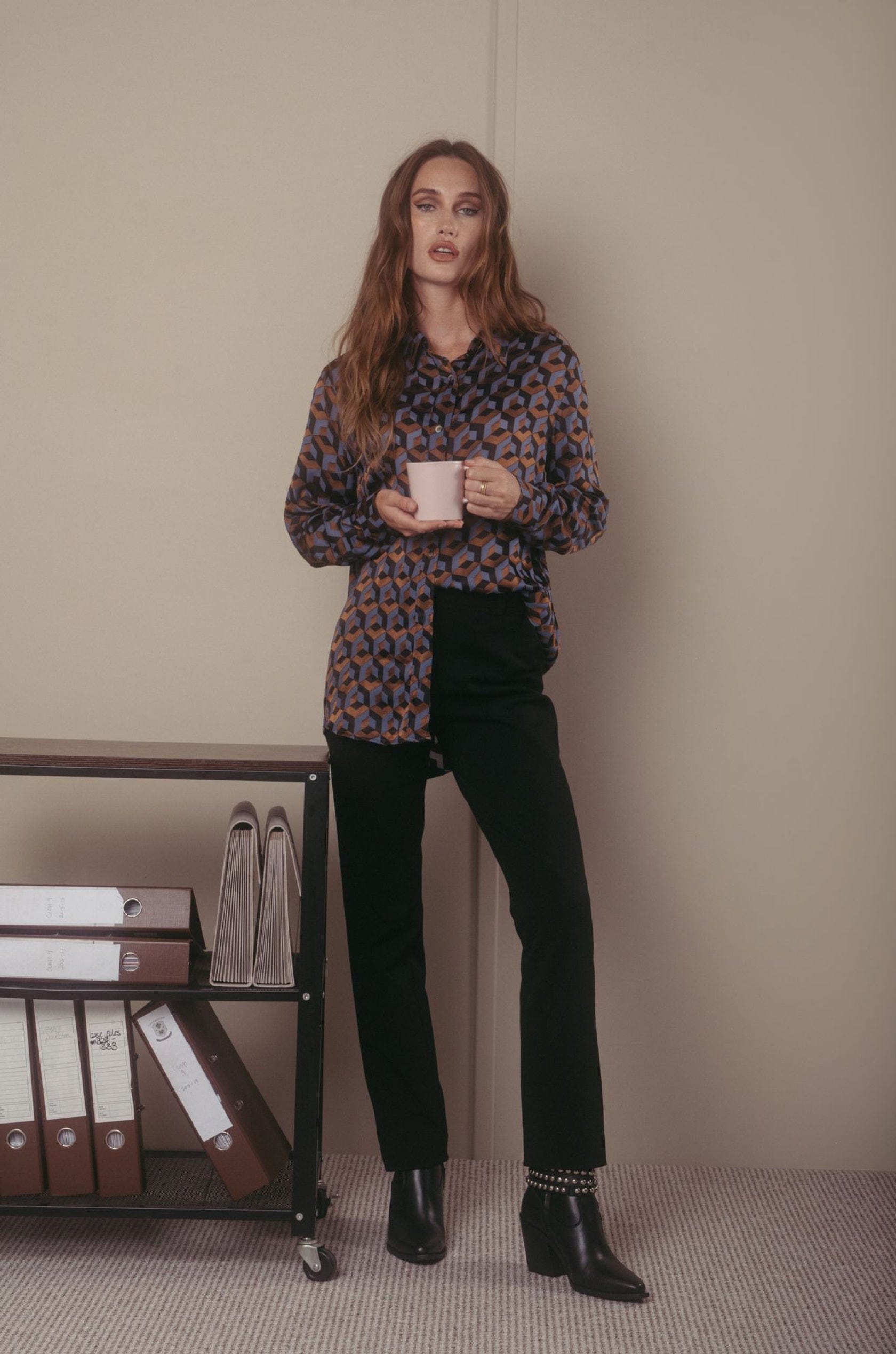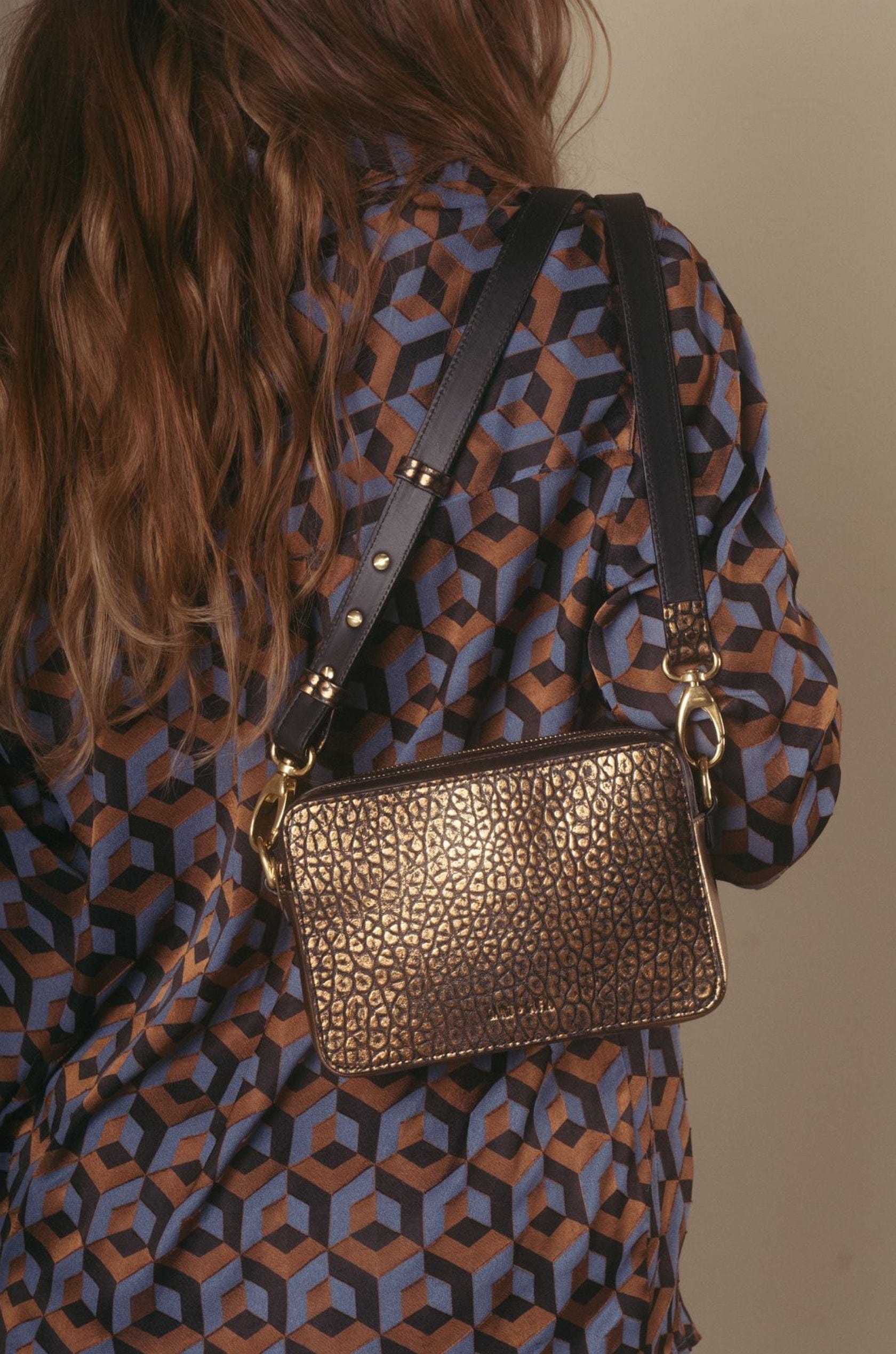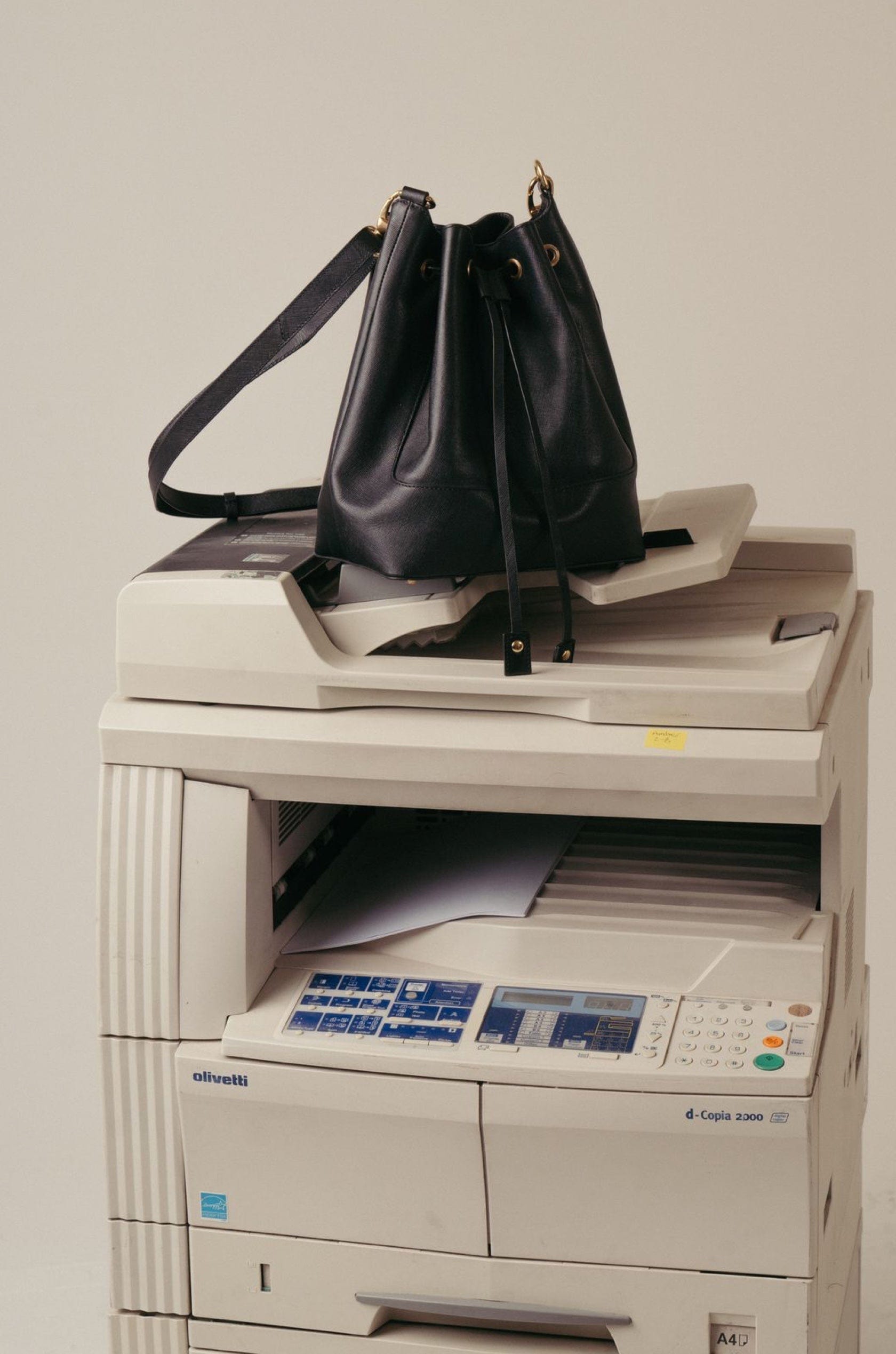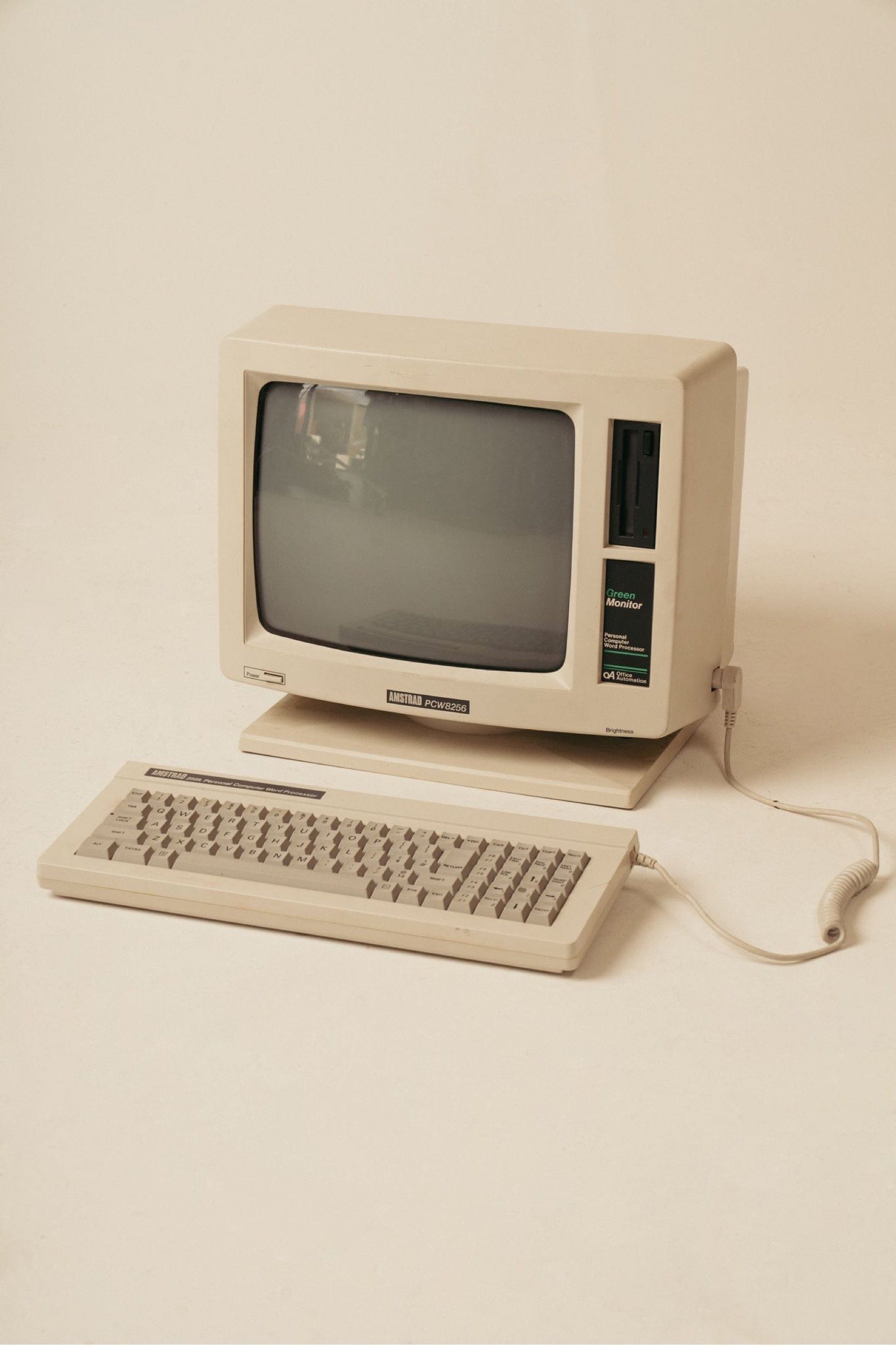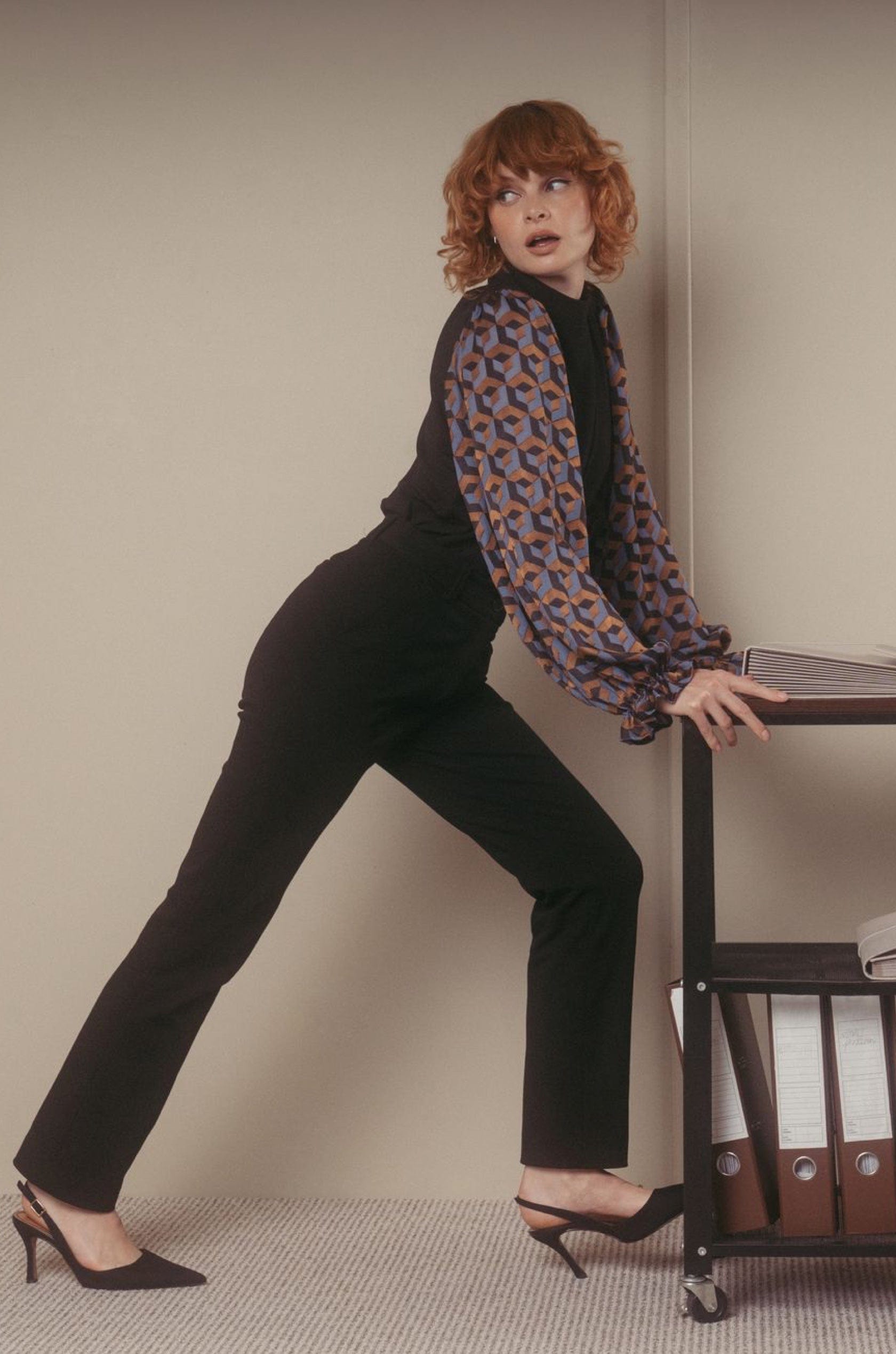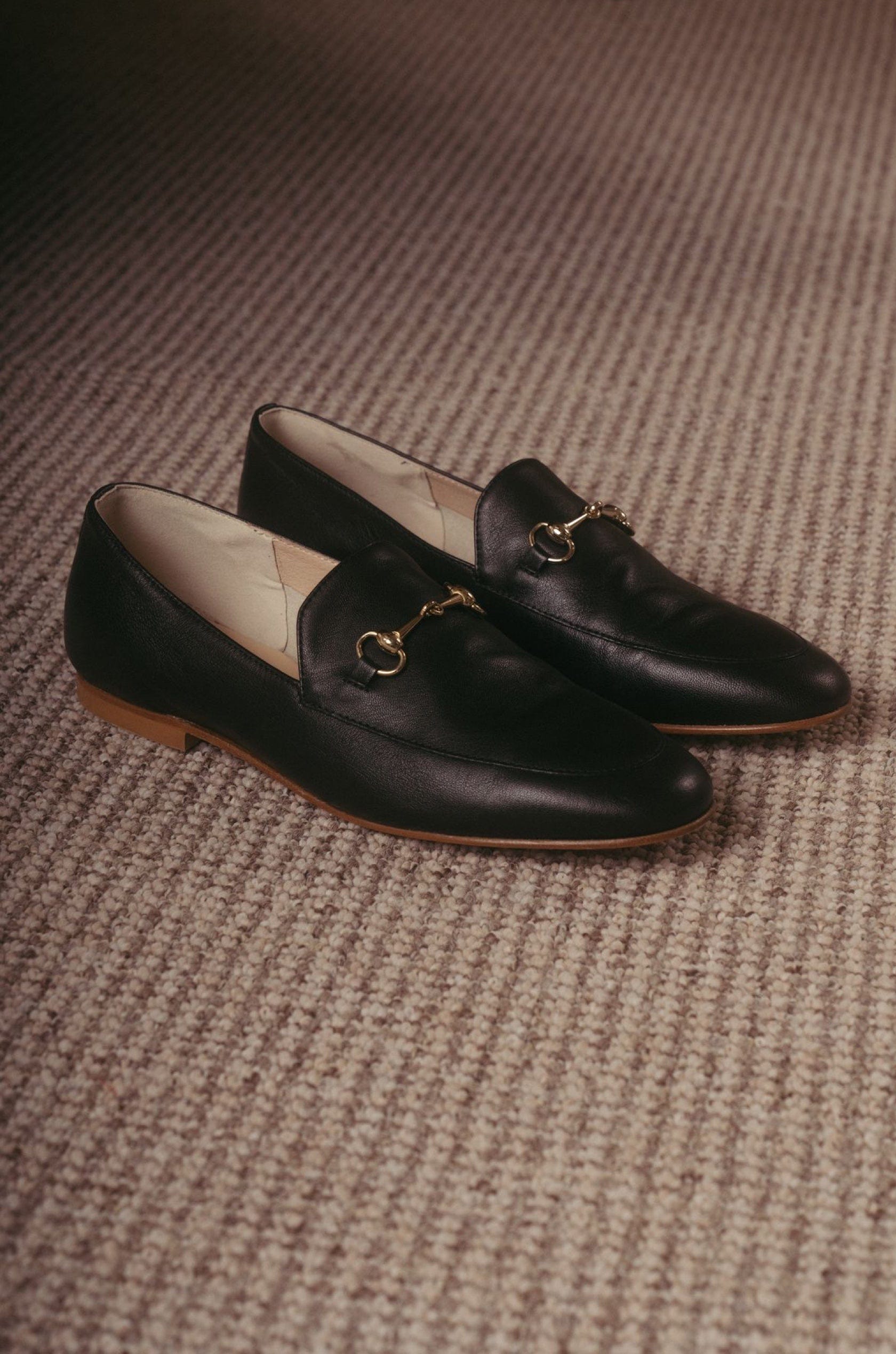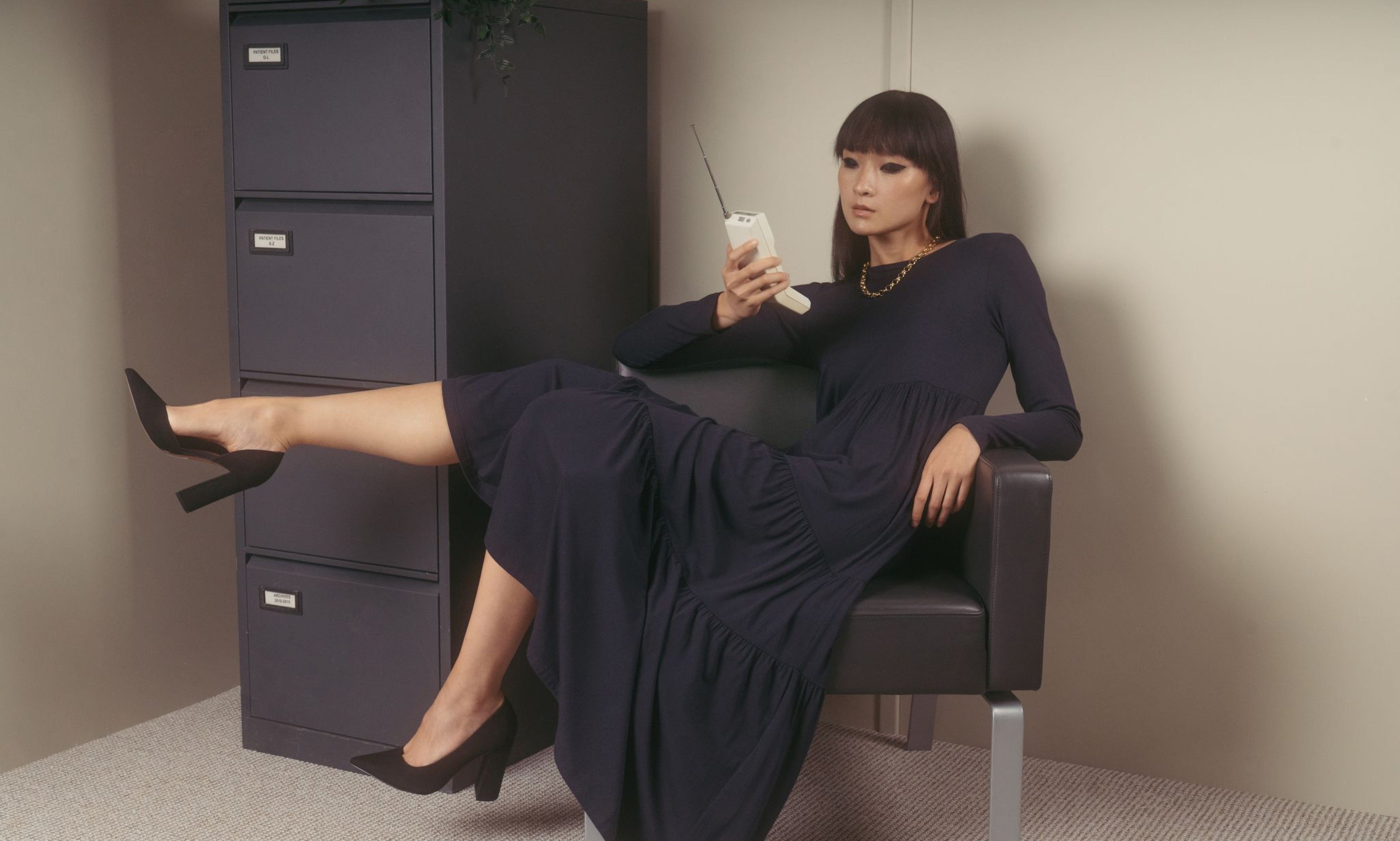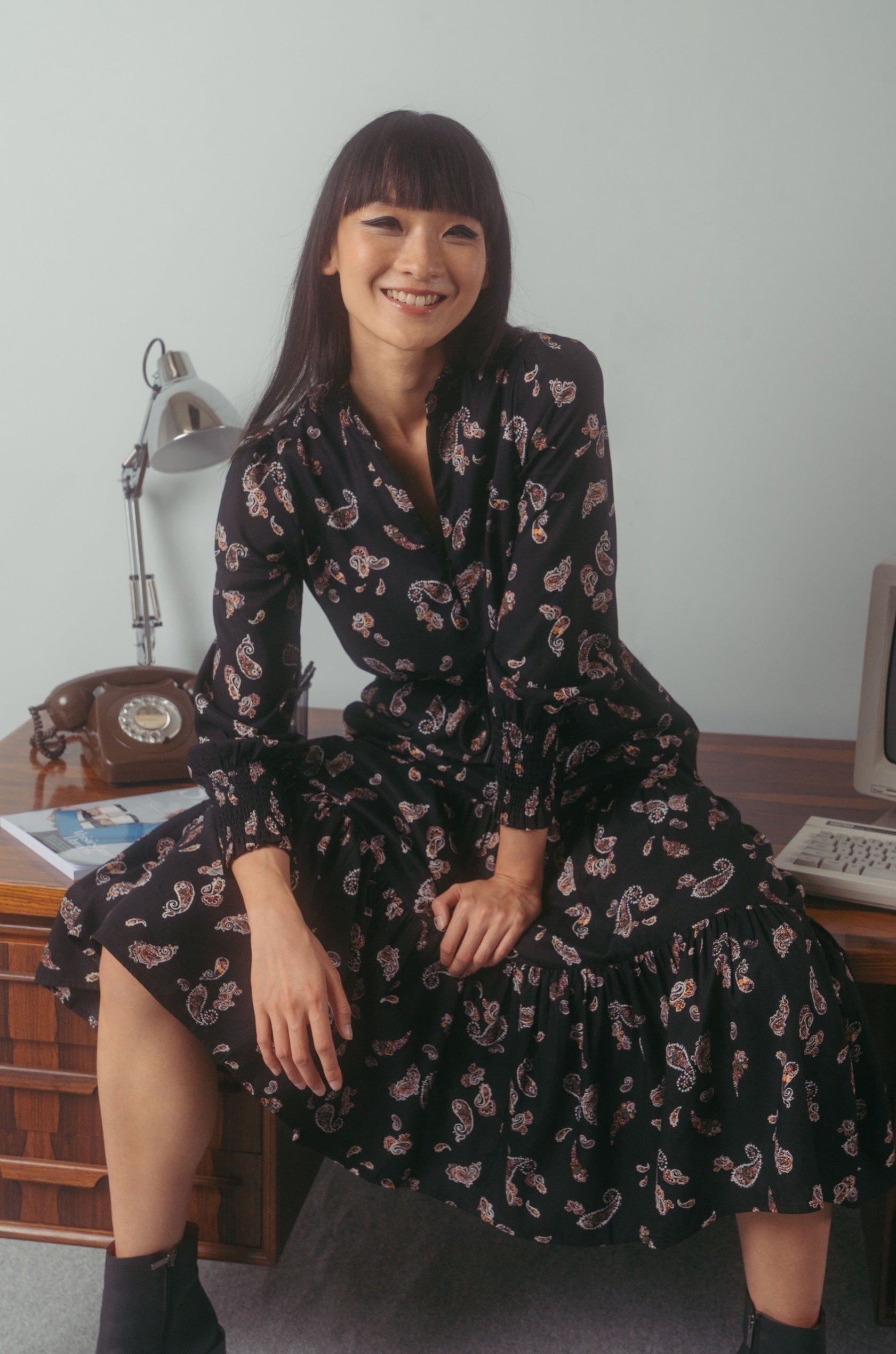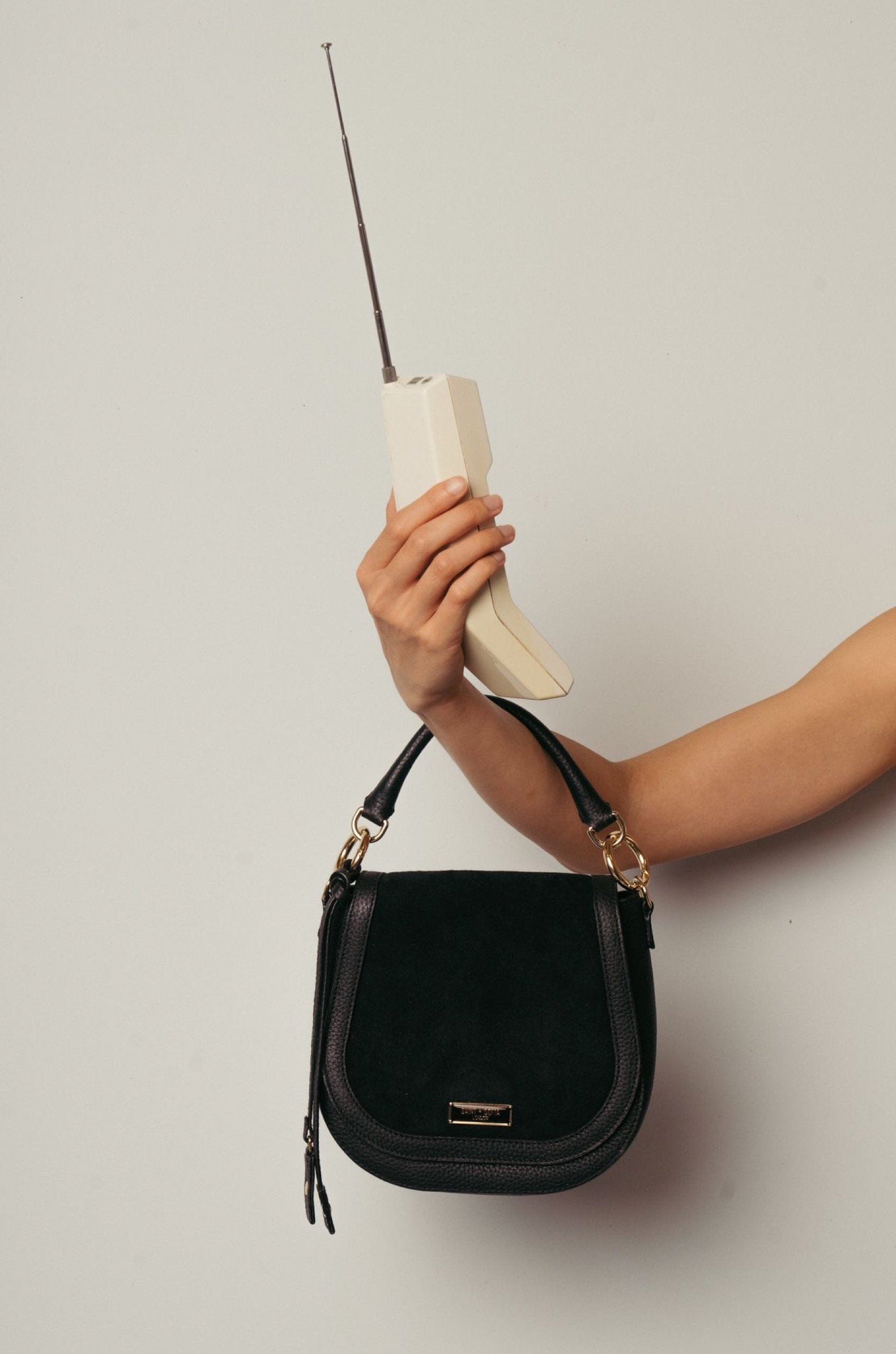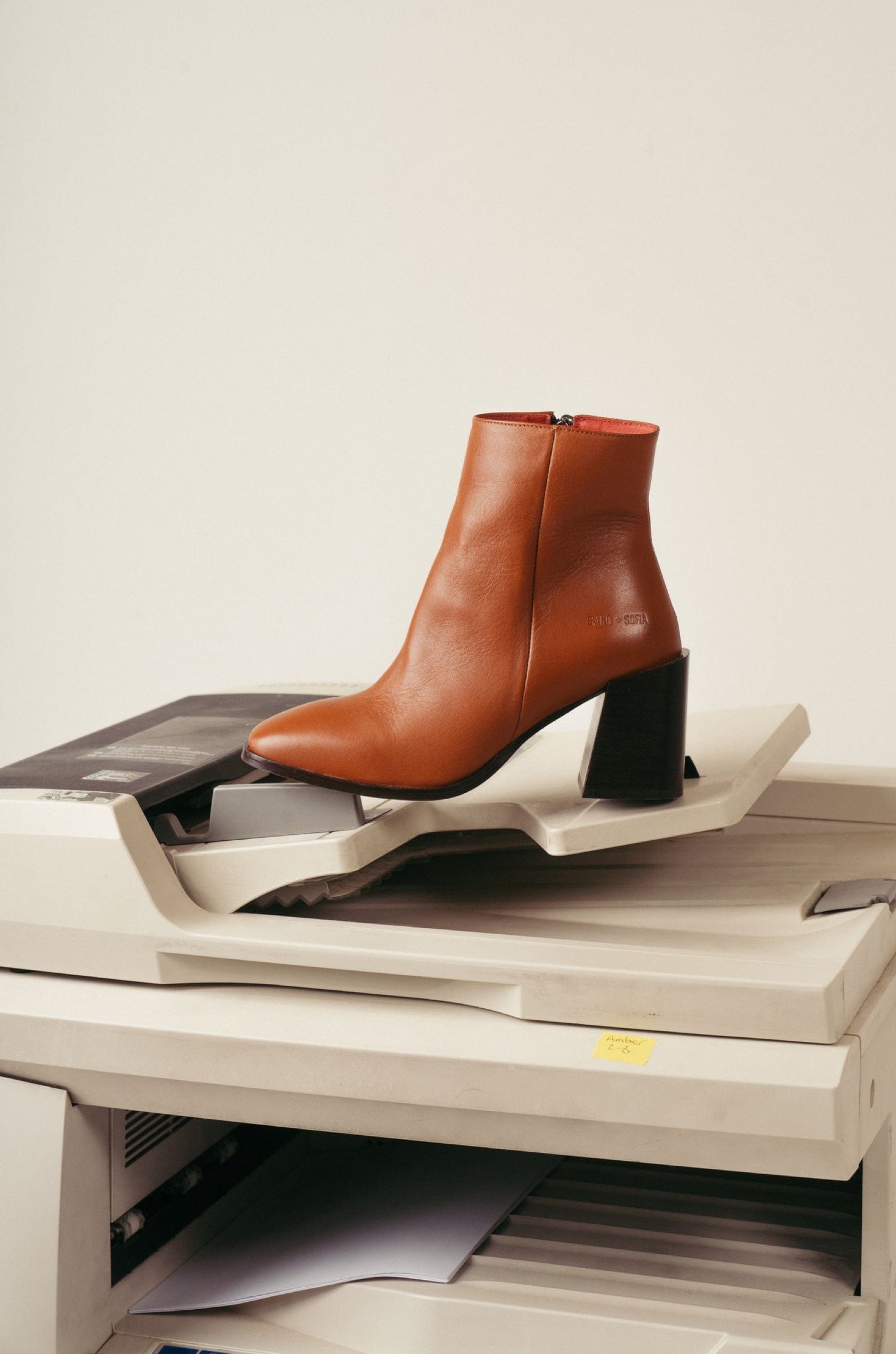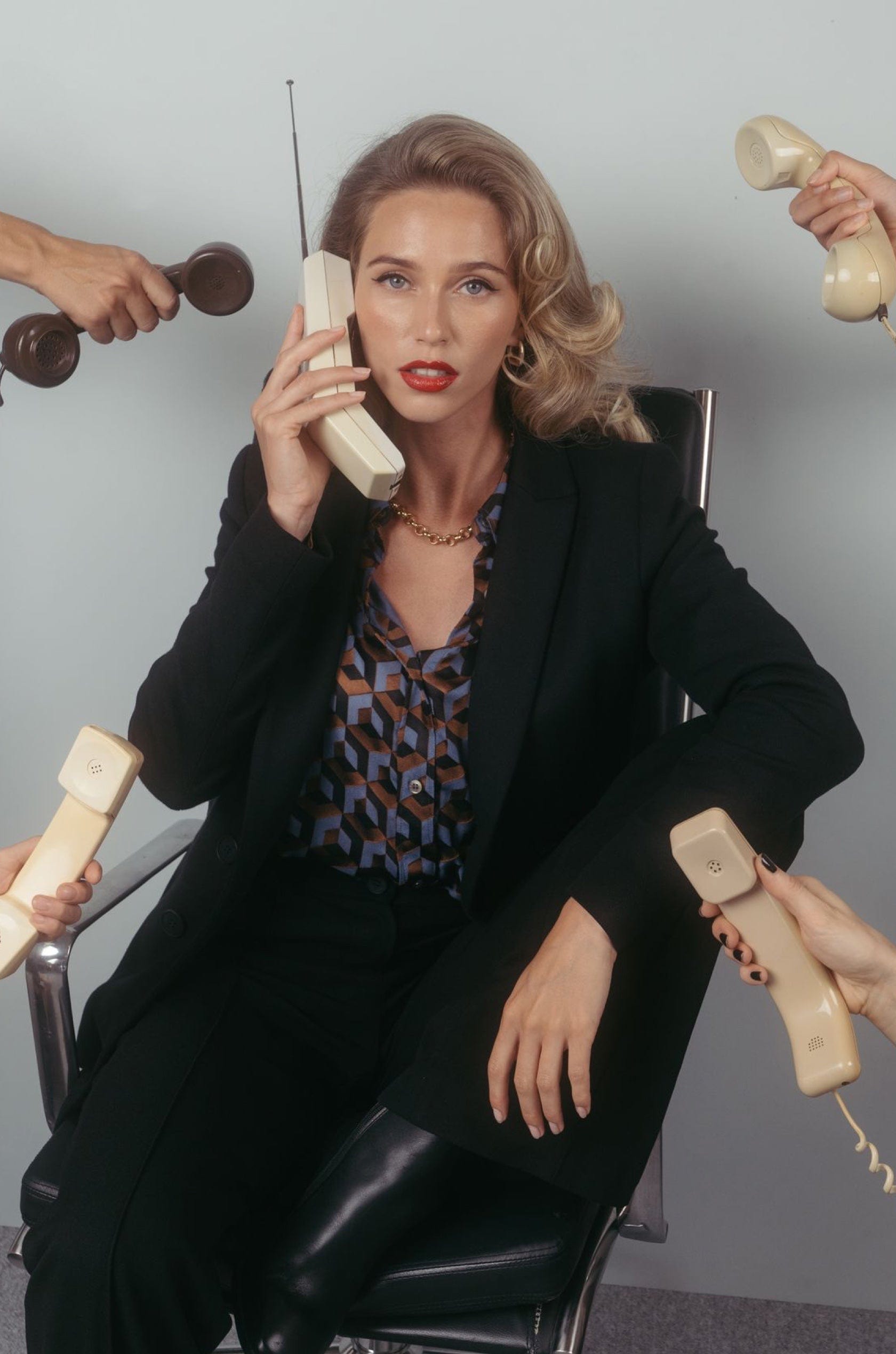 Behind The Scenes
Our September Issue story was filmed in London over several red hot days in early August. We shot the campaign at the CB Studio Space in White City, West London. All the retro 1970s style props were kindly supplied by Granger Hertzog. The story was concepted by Malcolm Bell and Art Direction and Photography by Michael Higham and Dominika Durian. Video was Directed by Michael Higham and Videography and Editing by Rodrigo Belasquem. The production was managed by Amber Allison-Epps with Set Design and Build by Robbie Stepley. Our models were Ana Rendak, Wing Leung, Maisie Daniels, Isabella Besque and Miki Davis. Hair styling was by Sandra Hahnel and Makeup by Margherita Lascala. Wardrobe was managed by Kiri Johnston. Thank you so much to such a wonderful team.