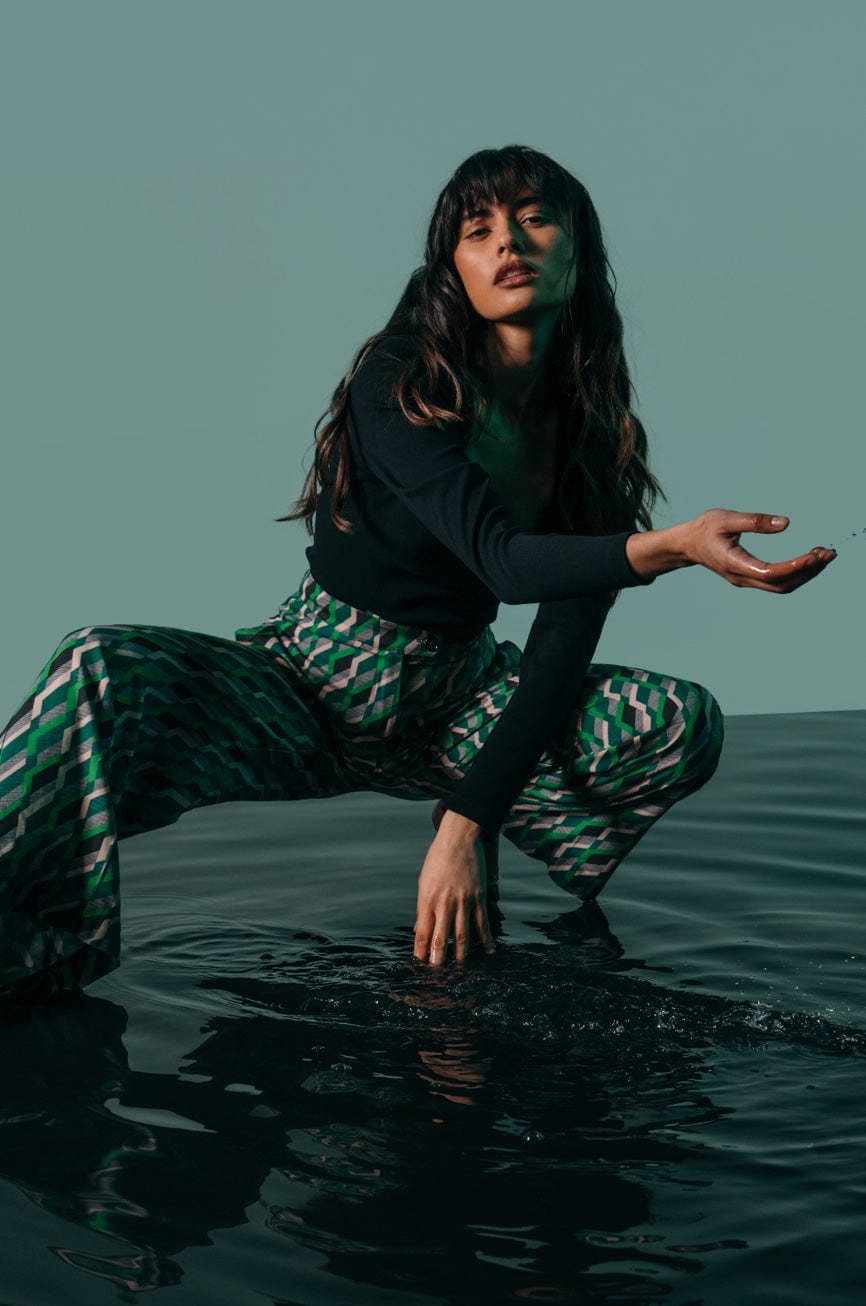 Tidal A/W23
We're thrilled to present you with our latest campaign 'Tidal', with its focus on fluid angles and shallow waters, to inspire us all in our ever-changing world.
Amid the everyday chaos, we dream of escaping to serene and quiet surroundings, where we can regain our tranquillity and revive our sense of well-being. We created a scene of deep endless oceans and scattered flowers to capture our new collection.
Our collection has pieces to make you feel good about yourself in what you wear. From our structured styles to everyday casual wear and soft blurred florals, there is something for everyone. And that is why 'Tidal' is here: we believe that what you wear should make you feel good.
Playlist
Fluidity and escapism are the main themes in our latest campaign 'Tidal', a story of tranquillity and reviving our sense of well-being. We plunge head-first into experimental genres this month to keep your mind wandering while you dream big and travel far.
LISTEN ON SPOTIFY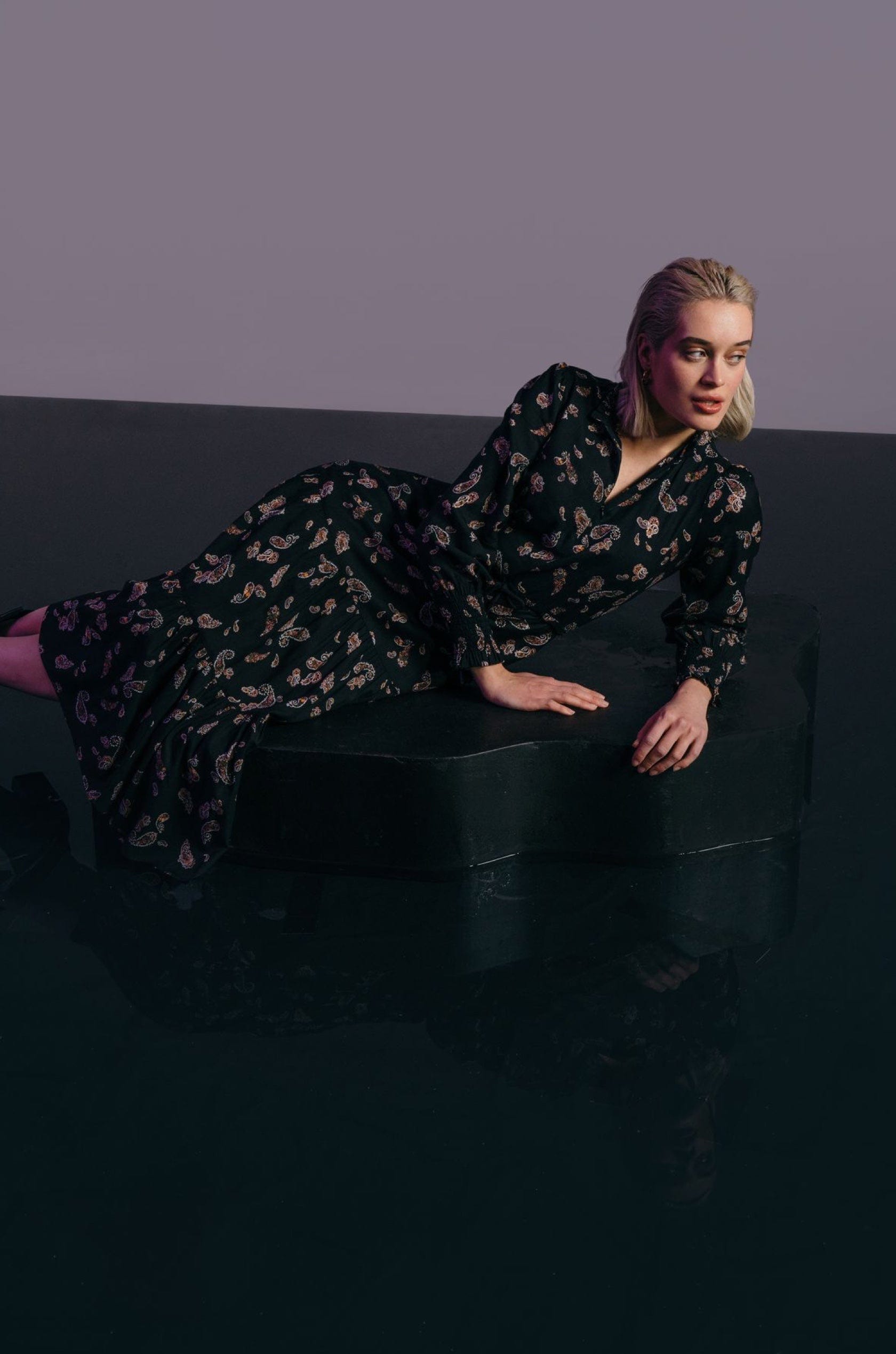 Behind the scenes
Located in a studio in North London, we built a shallow infinity-like pool to create a deep endless body of water and illuminated the set with soft tints of lighting to enhance the mood of the set. We shot over two frosty cold snow days keeping warmth in the bustling atmosphere. Our set team comprised a lively bunch of 13 who brought the campaign to life.
Photography and creative direction by Michael Higham. Production by Amber Allinson-Epps. Videography by Rodrigo Belasquem. Social content by Julia Bodnaruk. Wardrobe by Kiri Johnston. Makeup by Margherita and Hair by Sandra Hahnel. Our models are Carolina Moura, Miki Davis, Rebecca Pearson, Isabella Besque, Kat Roberts and Wing Leung.