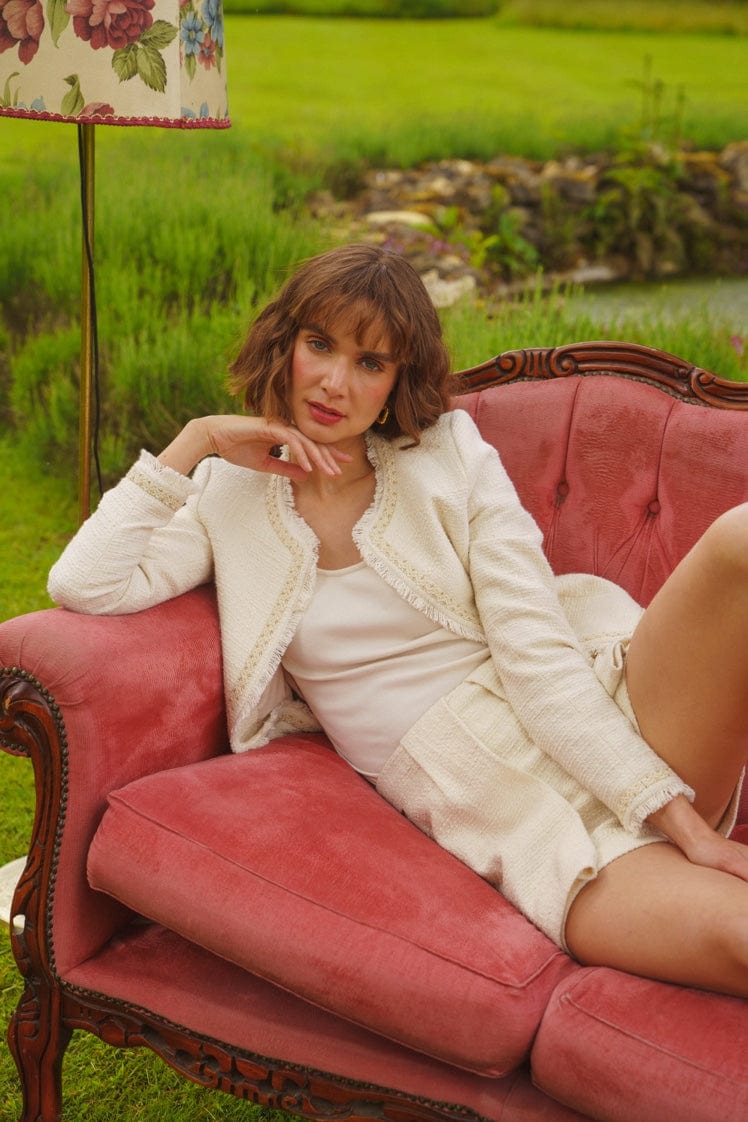 Wonderland S/S22
You're cordially invited to Saint and Sofia's summer tea party; a day full of excess and eccentricities. Showcasing this season's best sellers with an extravagant twist, July's 'Wonderland' campaign takes a trip down the rabbit-hole. Set within a sprawling green manor estate, featuring classic British tea party essentials and accented with an outlandish variety of flowers, this is one party you're sure to never forget.
Featuring the perfect outfits for any occasion; garden parties to sunset strolls, stand out this season in bold prints, vivacious colours and flowing fabrics.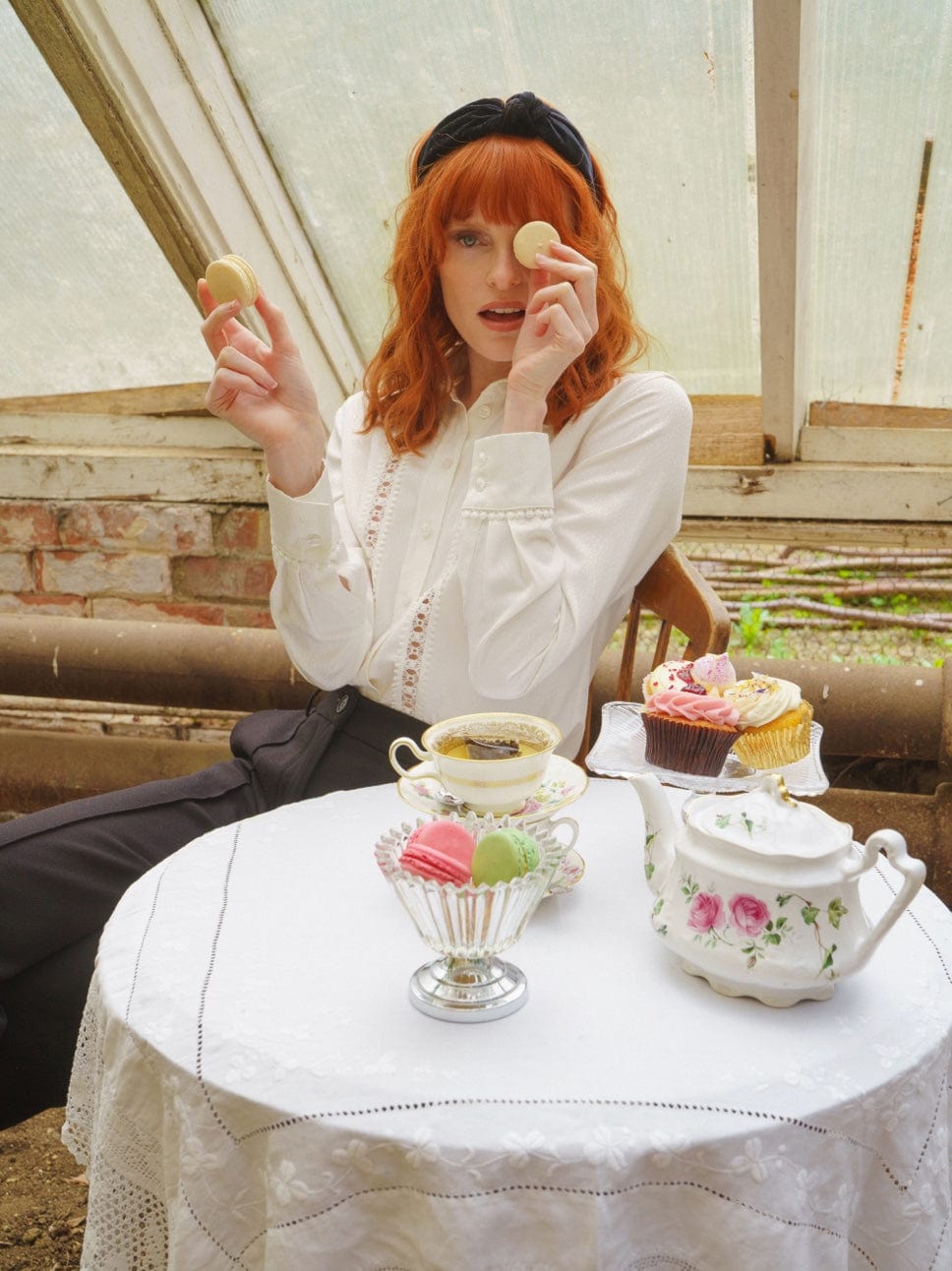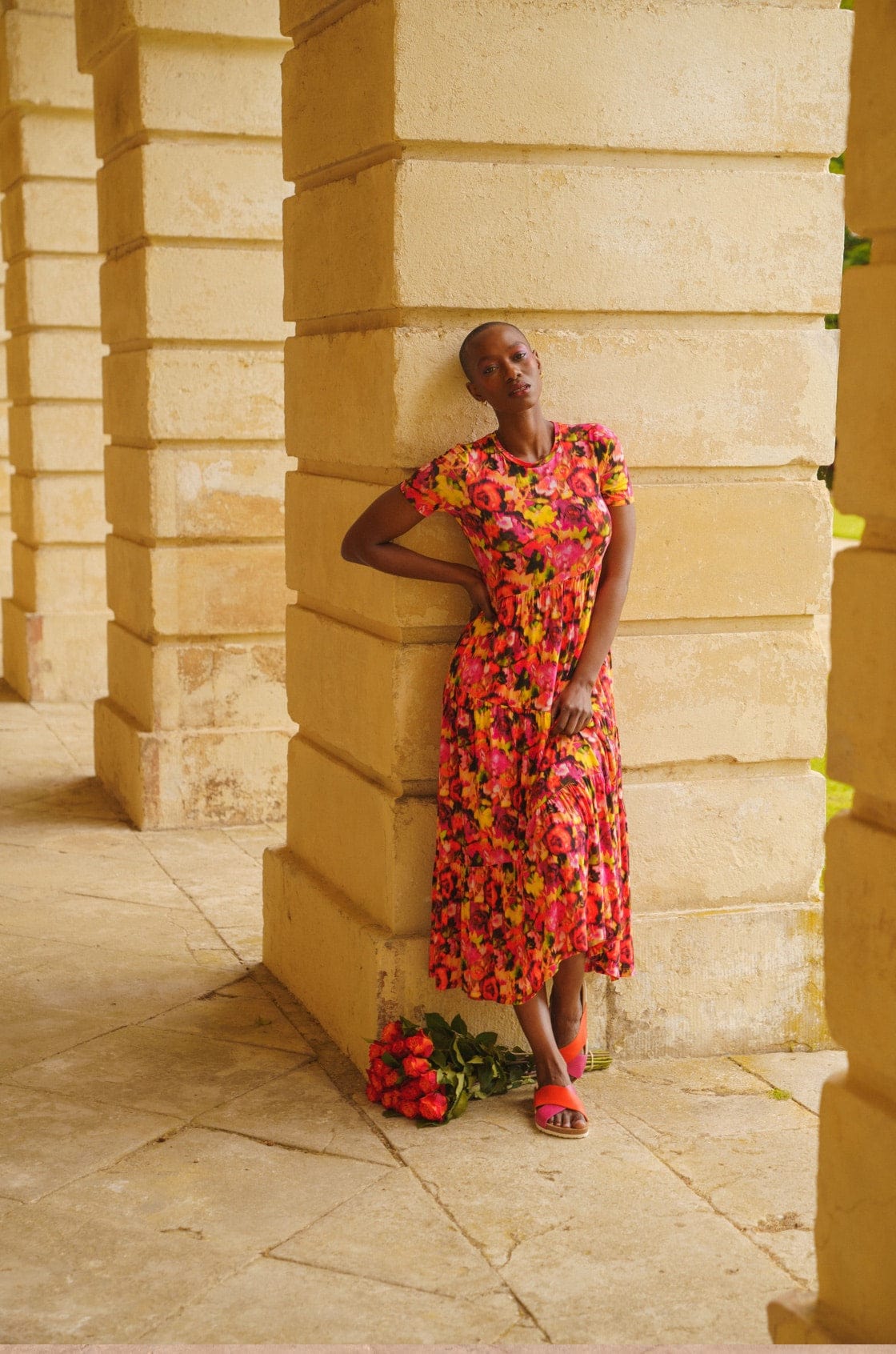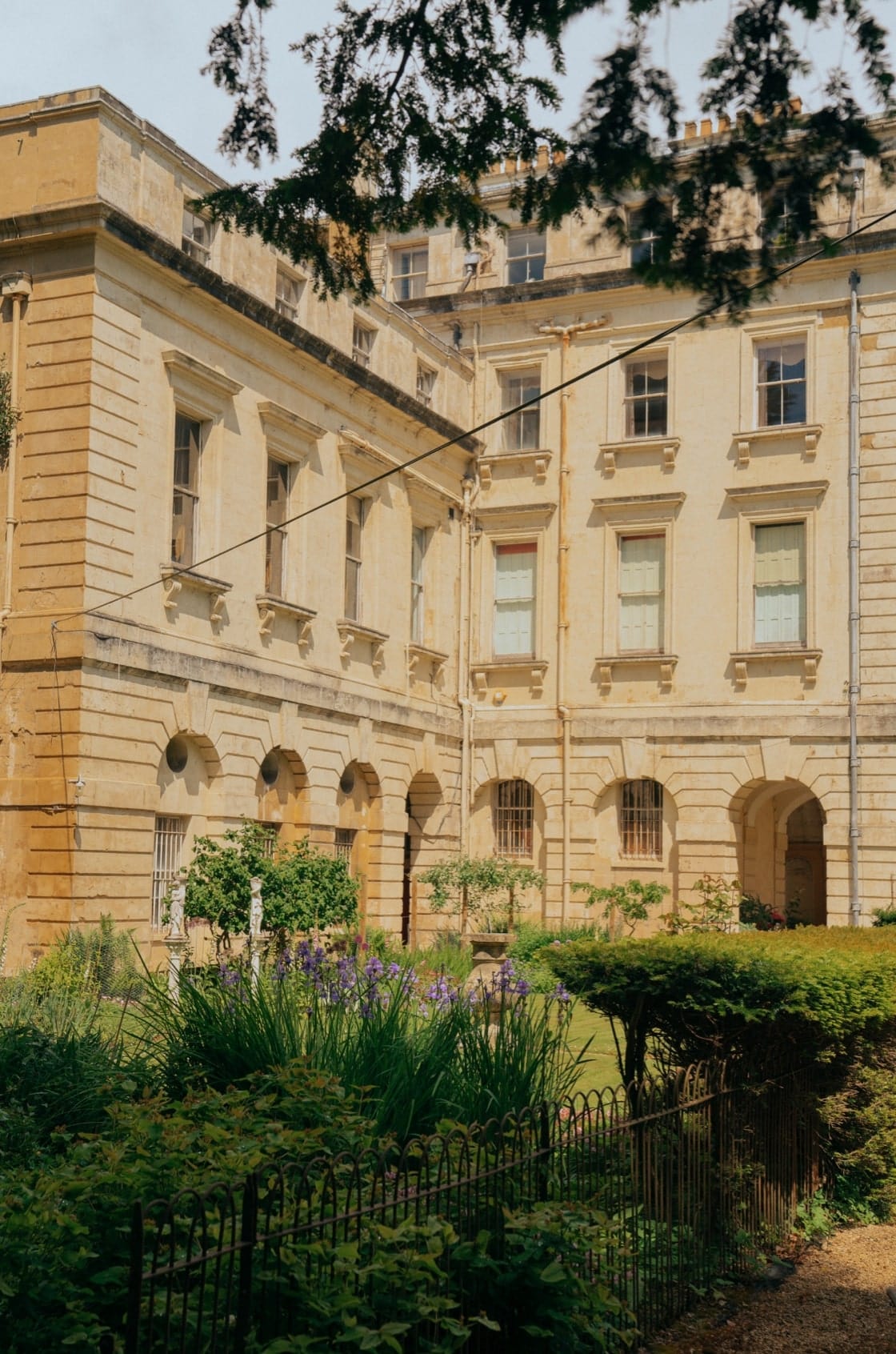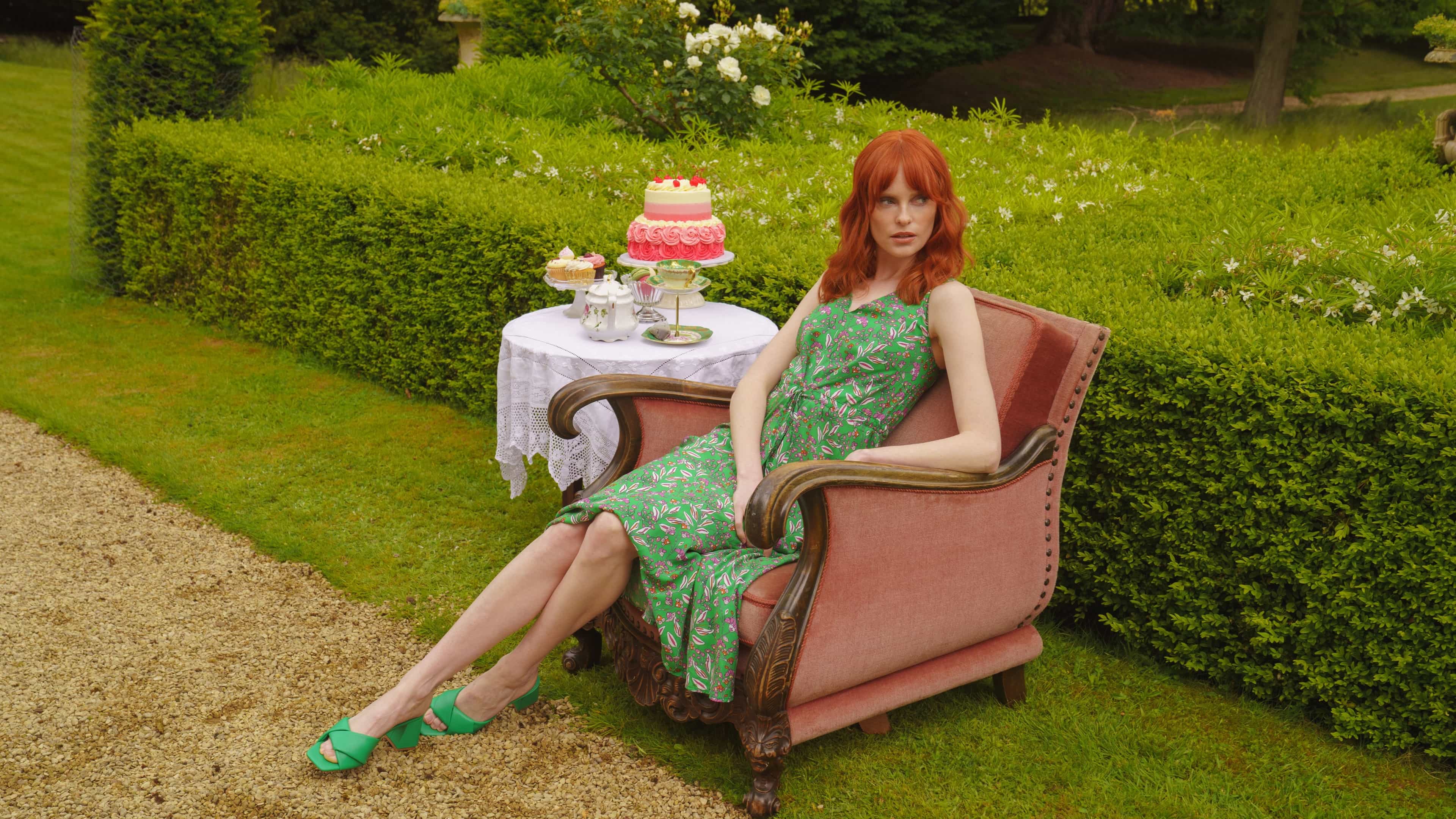 The Playlist
What's a party without a little music? Featuring our favourite quirky tunes for a tea-party like no other, these tracks are sure to get your guests singing along. Pop on your party shoes and join the party, wherever you are.
Listen on Spotify
The Country Estate
We shot this campaign over 3 days in the beautiful Oxfordshire countryside in one of the most historic stately homes in England. Originally built in the 1700s, the house and estate has been owned by the same family for over 150 years. The Grade I listed architecture and period features make it a unique location that supported perfectly our artistic vision for this campaign. We are profoundly grateful to the family for allowing us to shoot with our crew of 10 over a few days.
Behind the scenes
Returning to our favourite country estate in England's Oxfordshire, 'Wonderland' was shot over two days in June within the Oxford countryside. In typical British summertime fashion, we weren't without a shower or two. The estate is owned by a private family and we're very grateful to them for allowing us to film at their country home.
Photography and Art Direction by Michael Higham. Still life photography by Dominika Durianova. Production by Amber Allinson-Epps and styling by Danielle Fuller. Social video by Julia Bodnaruk. Hair by Sandra Hahnel and Makeup by Margherita Lascala. Logistics by Connor Stapley. Our models were Ndey Manneh, Rebecca Pearson and Jemma Hansen.